Sedona Film Festival presents two screenings of important film at Mary D. Fisher Theatre
Sedona AZ (August 16, 2014) – The Sedona International Film Festival is proud to present its premiere series with the one-night-only debut of the award-winning documentary "American Mustang". There will be two shows: Thursday, Aug. 28 at 4 and 7 p.m. at the festival's Mary D. Fisher Theatre.
An artful blend of exquisite nature documentary and character-driven narrative, the majestic wild horses of the American West are revealed as never before in stereoscopic high definition in "American Mustang". The wonder in a girl's eye pulls us into the drama that unfolds on hundreds of millions of acres of public land. Battle lines have been long carved into the landscape, and the players are deeply entrenched. Yet, as the subtle choreography that has evolved over thousands of years begins, we are captivated. The intricate dance between a man and a wild horse presents lessons for us all.
The film blends documentary footage shot in 8 locations across the Western United States with a compelling narrative story to create a unique hybrid that brings the wild horse issue to life. "American Mustang" aims to start a constructive dialogue about the current management of wild horses and ignite a passion for the preservation of wild horses on the western range.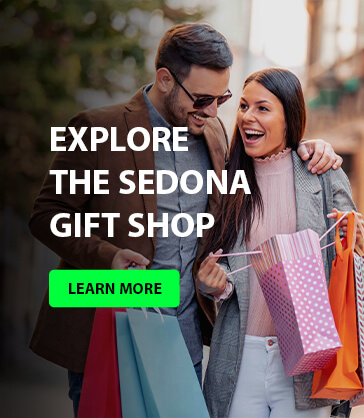 "American Mustang" — narrated by Daryl Hannah — is a labor of love for filmmaker and animal advocate Ellie Price. She is one of the country's leading voices for saving wild horses, working together with the American Wild Horse Preservation Campaign to stop the inhumane roundup and government stockpiling of these iconic herds.
After personally rescuing more than 200 wild horses and establishing a wildlife sanctuary for them in Northern California, Price realized that rescue and adoption alone cannot address the larger issue of keeping hoses in the wild where they belong.  In an effort to push the Bureau of Land Management to reform their practices in favor of humane birth control over roundup and eradication, Price decided to make "American Mustang" and bring the issue to a larger audience.
"American Mustang" has been heralded by the Huffington Post as "Sweeping and intimate; a visually stunning love song and call to action". 
"American Mustang" will be shown at the Mary D. Fisher Theatre on Thursday, Aug. 28 at 4 and 7 p.m. Tickets are $12, or $9 for Film Festival members. For tickets and more information, please call 928-282-1177. Both the theatre and film festival office are located at 2030 W. Hwy. 89A, in West Sedona. For more information, visit: www.SedonaFilmFestival.org.