Cottonwood AZ (September 15, 2014) – Although Bill Myers will be in the middle of filming his latest project in California, he will fly to Arizona and teach fiction and nonfiction sessions at the Northern Arizona WordWeavers annual teaching day Saturday, Oct. 11, 9:00 a.m. to Noon at Spirit of Joy Lutheran Church, Clarkdale.
As an author and filmmaker Myers' work has won 70 national and international awards including the C.S. Lewis Honor Award. He has sold more than eight million books and videos, including the children's series "McGee and Me," "My Life as…" and ssuch adult best sellers as "Eli," "The Face of God" and "Child's Play." He is managing partner of a film and media company, the voice of Jesus for the NIV Audio Bible and is currently slugging it out with his 123rd book. For more information about Myers, visit www.billmyers.com.
Myers writes children's books and for film, but attendees representing all genres of writing can apply what they learn in his workshops.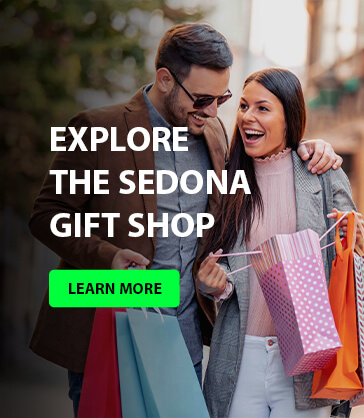 To register, contact Alice Klies at alice.klies@gmail.com or 928-300-9700. Cost is $7 for members and $15 for nonmembers.
The Northern Arizona Word Weavers Chapter is a group of active writers of all levels and interests. They meet to critique each other's writing on the second Saturday of each month from 9:30-11:30 a.m. at Spirit of Joy Lutheran Church, 330 Scenic Drive, Clarkdale, Ariz. While Word Weavers is a Christian-based group, all writers are welcomed. For further information contact alice.klies@gmail.com. To learn more about Word Weavers, go to weavers.com.