Cottonwood AZ (September 18, 2015) – Southern author Eva Marie Everson will teach "Promotion Motion" and "Common Mistakes Writers Make (and how to avoid them)" at the Northern Arizona Word Weavers annual teaching day Saturday, Oct. 10, at 9 a.m. to noon at Spirit of Joy Lutheran Church, Clarkdale. Registration begins at 8:30 a.m.
Everson, author or co-author of more than thirty books, is also president of Word Weavers International, Director of Florida Christian Writers Conference, and Acquisitions Editor at Firefly Southern Fiction.
Everson's works in fiction and nonfiction have garnered any awards and attendees representing all genres of writing can apply what they learn in her workshops.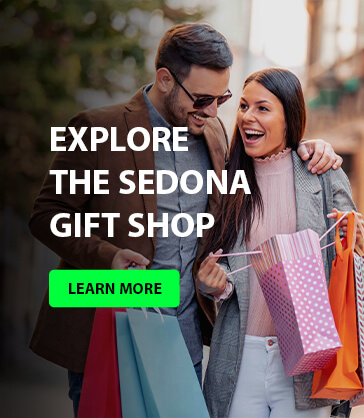 To register, contact Alice Klies at alice.klies@gmail.com or 928-300-9700. Cost is $7 for members and $15 for nonmembers.
The Northern Arizona Word Weavers Chapter is a group of writers of all levels and interests. They meet to critique each other's work on the second Saturday of each month from 9:30-11:30 a.m. at Spirit of Joy Lutheran Church, 330 Scenic Drive, Clarkdale, AZ. While Word Weavers is a Christian-based group, all writers are welcomed. For further information contact alice.klies@gmail.com. For more information about Word Weavers International, go to http://www.word‑weavers.com.