Film Festival presents big-screen debut of astonishing story about Pacific Ocean expedition
Sedona AZ (June 12, 2013) – The Sedona International Film Festival is proud to present the Northern Arizona premiere of the new, award-winning and critically-acclaimed drama "Kon-Tiki", showing June 25 and 26 at the Mary D. Fisher Theatre. The film will show at 4 and 7 p.m. both days.
"Kon-Tiki" is a personal tale with the world as its stage. In 1947, the world is gripped with excitement as the young Norwegian adventurer Thor Heyerdahl (Pål Hagen) embarks on an astonishing expedition — a journey of 4,300 nautical miles across the Pacific Ocean on the Kon-Tiki raft. From his days living in the Marquesas with his wife Liv (Agnes Kittlesen), Thor suspected that the South Sea Islands had been settled by ancient South Americans from thousands of miles to the east. Despite his inability to swim and fear of water, Thor decides to prove his theory by sailing the legendary voyage himself.
After replicating the design of an ancient raft in balsa wood, Thor and five fellow adventurers set sail from Peru. Their only modern equipment is a radio, and they take a parrot along for company. A natural leader, Thor uses the stars and the ocean's current to navigate the raft. After three dangerous months on the open sea, encountering raging storms, sharks, and all the dangers the Ocean can muster, the exhausted crew sight Polynesia and make a triumphant landing. Having sacrificed everything for his mission, including his marriage, the success of the Kon-Tiki expedition proves bittersweet for Thor.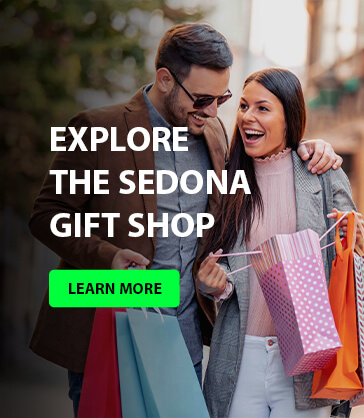 We follow Thor and his crew through raging maelstroms, shark attacks and treacherous waters. Slowly but surely they find peace, harmony and a new understanding on the open sea as they become one with nature. Over three dangerous months, the group experiences a physical and mental transformation.
"Kon-Tiki" is about a man who starts out cataloging nature in an attempt to understand it, but ends up surrendering himself to it in his quest for truth. We witness how Thor, through sheer willpower, proved his theory and became a popular hero across the world. We also witness the price that he and those around him had to pay. It's a story about choosing adventure, about daring to stand up for what you believe and simply going for it, even when everyone says it's impossible. It depicts an incredible journey that forever changed the men who took part in it.
"Kon-Tiki" will be shown at the Mary D. Fisher Theatre two days only (four shows total) — June 25 and 26. Showtimes will be 4 p.m. and 7 p.m. on Tuesday and Wednesday. Tickets are $12, or $9 for Film Festival members. For tickets and more information, please call 928-282-1177. Both the theatre and film festival office are located at 2030 W. Hwy. 89A, in West Sedona. For more information, visit: www.SedonaFilmFestival.org.