A Weekend of Self-Exploration in Sedona, AZ • Feb 20–22, 2015
Sedona AZ (February 5, 2015) – The Awakening of Love is a gentle and unique 2 ½ day workshop designed to shake the dust off your heart and give you a taste of your authentic self… to discover and transcend the internal barriers we've set for ourselves and live in greater joy and freedom.
Says the facilitator: "We work with honest, loving self-exposure, supporting you to connect with your true strength and value. From this place of self-love and trust, life becomes an invitation into the unknown, where anything is possible.
It is not religious, yet spiritual, it is not an encounter group, but a true, real and authentic awakening of the heart through simple exercises, sharing and meditation. 
We welcome you to join us on this Awakening adventure."
The intention is to cultivate a community in Sedona (as there are all over the world), for both people who wish to connect and move more deeply in this work as well as for those who are interested in creating an ongoing conscious sharing circle in the future. 
The Awakening of Love is an introduction to the Path of Love Week Long Intensive.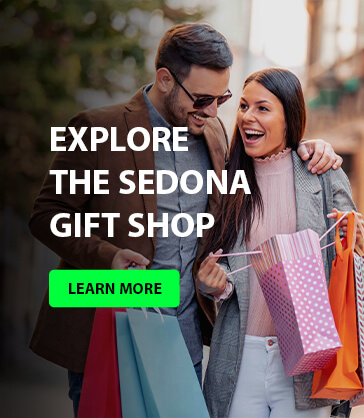 "The Awakening of Love workshop was a great and fulfilling weekend that allowed me to break down some of the barriers between myself and others… and also helped to develop a sense of deep trust for myself, for life and for others"
~ J.B., Participant, CO
If you are curious about this, but hesitant – then this Awakening of Love Workshop is for you! What a joyous ride of depth and heart, such a deep experience with support, care and compassion.  Awakened my heart in a new and fresh way, that somehow felt very familiar.  I have embraced all the help offered to me and feel a new sense of self to move on in my life.  If everyone would do this at least once in their life, what a different world we would live in. Thank you.
~  J.D., Doctor, NY 
Cost $249.00
Please contact Niketa (Kim) Lewis at 928 204-1563, atmoniketa@gmail.com to register and for any questions you may have.