Cottonwood AZ (June 4, 2012) – Yavapai County Sheriff's Office deputies received several reports this morning regarding auto burglaries in the Cottonwood area. At this time, it appears an identical suspect or suspects are involved. Some of the incident locations include the 2700 block of Sunset Drive, 3400 block of Tower Drive, 600 block of E Rio Mesa Trail, 1400 block of Hermits Lane, and the 1500 block of Wild Burro Drive. These locations are in the Verde Village area of Cottonwood and additional reports are likely as deputies canvass neighborhoods for witnesses.
In one of the auto burglaries, a bicycle was stolen from the back of a truck. During the investigation this morning, deputies were notified that it was found abandoned in the vicinity by Cottonwood Police officers.
In some of the incidents, nothing was discovered stolen although the suspect(s) did damage vehicle interiors and in one instance, a convertible top was sliced open. A majority of the burglaries occurred sometime between 11 pm on Sunday night and 4 am this morning.
Deputies are working some leads, but continue to seek information from anyone regarding this crime series. Please contact YCSO at 928-771-3260 or Yavapai Silent Witness at 1800-932-3232. Callers to Silent Witness remain anonymous and may be eligible for a cash reward if an arrest is made based on the tip.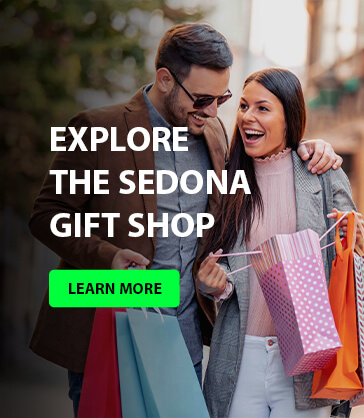 Stolen property descriptions will be updated when available. Please remember to removed valuables from parked vehicles and be alert to suspicious activities during early morning hours.
Citizens can contact the Yavapai County Sheriff's Office with information or questions at 928-771-3260 or the YCSO website: www.ycsoaz.gov