Sedona AZ (April 5, 2014) – Arizona author, Lori Hines, returns to The Well Red Coyote bookstore on Saturday, April 12 at 2:00 pm, for the first in a series of four monthly presentations on the ancient inhabitants of the Southwest, beginning with the Hohokam.
Hines will delve into the prehistoric past, beginning with the Hohokam, who resided in what is now Phoenix, Tucson and Mexico, and then continuing in future months with the Sinagua, the Mogollon/Mimbres, and the Anasazi.
Hines is the author of the paranormal mysteries, The Ancient Ones, Caves of the Watchers, and Whispers Among the Ruins. She travels throughout Arizona doing presentations on the Native American history of the Southwest, discussing prehistoric cultures from the late BC period through 1400 AD. 
She is also the host of "Under the Surface," a radio program focused on Native American history and culture as well as the metaphysical. Her show features shamans and healers, historians, authors, archaeologists, as well as Native American artists and entertainers.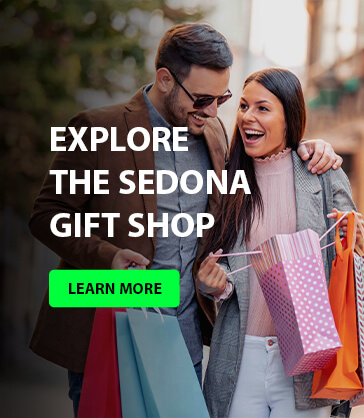 Her awards include honorable mention in the general fiction category for Caves of the Watchers in the 2013 Great Southwest Book Festival. Her mysteries are inspired by her experiences as a paranormal investigator and travel adventures throughout the Southwest.
The Well Red Coyote is located at 3190 W. Highway 89A, at the corner of 89A and Dry Creek Road.  For more information, call 282-2284 or go to www.wellredcoyote.com.