Sedona AZ (May 21, 2019) – The Sedona Heritage Museum is hosting a special presentation on Friday May 31 at 10:00 a.m. by author Alan Day who will share about the writing of his memoir "Cowboy Up!" and his life as an Arizona rancher and Sandra Day O'Connor's brother.
Alan claims that he has soil running through his veins. He was part of the third generation to grow up on the 200,000-acre Lazy B cattle ranch straddling the high deserts of southern Arizona and New Mexico. Additionally, his South Dakota ranch became the first government-sponsored sanctuary for unadoptable wild horses, and he developed and successfully used a herd modification-training program for his 2000 head of cattle and 1500 wild mustangs.
Now retired from ranching, Alan wrote his first book with his sister, Sandra Day O'Connor, the first female appointed a Justice of the Supreme Court. Their book "Lazy B" went on to become a New York Times bestseller and resulted in the authors giving talks together around the country.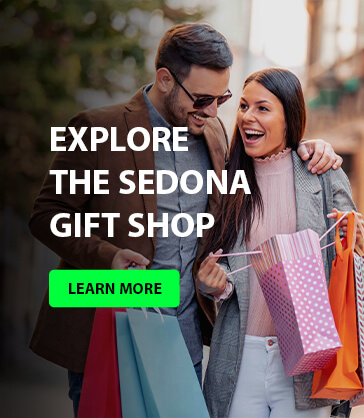 Alan teamed up with Lynn Wiese Sneyd to write his first memoir, "The Horse Lover", and now a second memoir. In "Cowboy Up!" he shares thirty-five stories about his experiences ranching and "cowboying" on the Lazy B where he has had adventures that most people couldn't even conjure in their wildest imaginations. Not only are those adventures fun to read and live vicariously through, but they offer insights and lessons that anyone can apply to their life – life lessons learned from ranching, such as trust, listening and persistence.
The Museum is located at 735 Jordan Road in Jordan Historical Park in Uptown Sedona and is open daily 11:00 a.m. to 3:00 p.m.  For more information, call 928-282-7038.