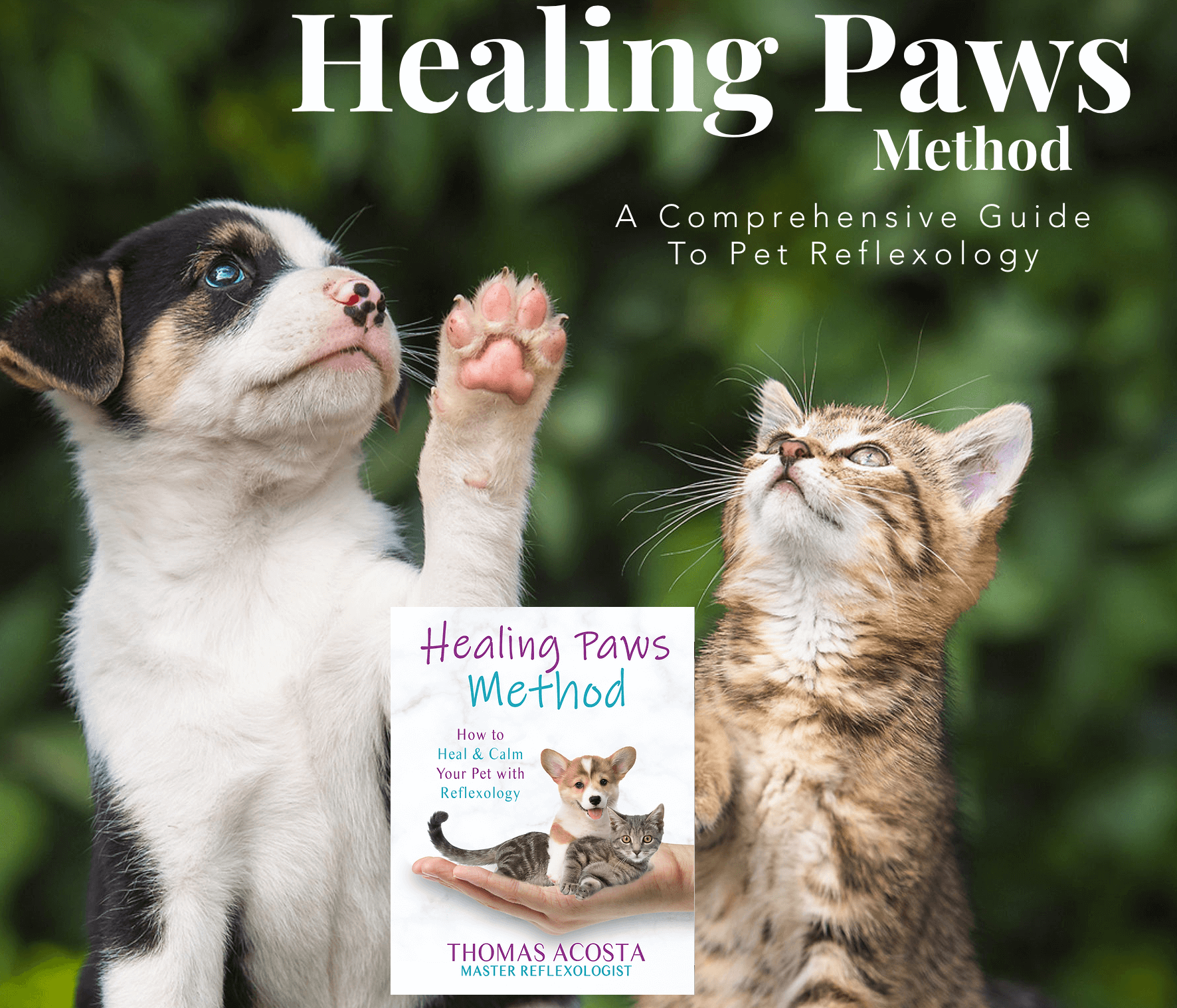 For Sale: Two vehicles and other Miscellaneous equipment
Sedona, AZ (may 17, 2011) – One of the Sedona City Council's top priorities is financial sustainability. As part of the city's goal for financial sustainability, staff continually evaluates its fleet of vehicles to ensure appropriate fleet size, vehicle use, and efficiency.
As a result, the City is auctioning two vehicles and other miscellaneous equipment through publicsurplus.com over the next 35 days with a staggered release date. If you are interested in viewing the vehicles or other items, go to www.publicsurplus.com and search "Agency" for City of Sedona.
Check back often to see newly released items for public viewing. If you would like more information, please call the City Manager's office at (928) 204-7127.