Cottonwood AZ (May 24, 2016) – On May 21, 2016, just after 5 PM, YCSO deputies were dispatched to an injury collision about 1.5 miles north along Forest Road 761 from Bill Grey Road, Cottonwood. Upon arrival, deputies found an ATV with heavy damage apparently from a rollover. The driver of the vehicle, a 40-year-old man from Marana, Arizona, had been ejected and was lying on the roadway with significant head and upper body injuries.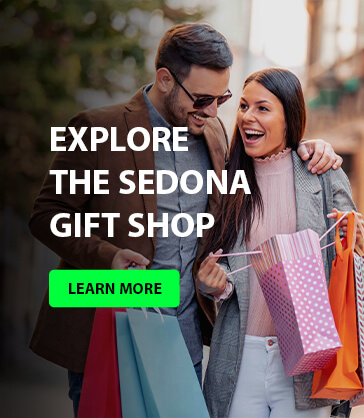 A 47-year-old female passenger from Tucson indicated she was seat belted and remained secured in the vehicle following the collision sustaining minor injuries. She noted the driver was also wearing his seatbelt at the time. EMS personnel arrived, treated the injured man before he was flown to Flagstaff Medical Center. As of yesterday, he is listed in critical condition with a broken skull and bleeding on his brain.  
The initial investigation indicates the ATV driver was travelling at an excessive speed as he drove across an uneven portion of the dirt road making it difficult to control the vehicle. It appeared the vehicle left the roadway at this point, entered a shallow ditch and when the driver attempted to re-enter the roadway, the vehicle rolled several times before coming to rest. Deputies noticed the driver's lap seat belt was not attached to the buckle and have not yet determined if the belt was in this condition prior to, or as a result of the collision.