Verde Valley News – On February 12, 2023, the Yavapai County Sheriff's Office responded to a 911 call from a resident in the S. Aspaas neighborhood of Cornville.  The caller reported that there was a shooting at the residence, and urgent help was needed from both Law Enforcement and Emergency Medical Services.  Initially, YCSO was notified that one of the occupants inside the residence had been shot.  Deputies arrived and attempted to negotiate the surrender of the alleged shooting suspect, but he refused to surrender and took up a position inside the house to prevent an arrest. 
Knowing there was a potential victim with life-threatening injuries inside, a Sergeant and two Deputies quickly organized an emergency extraction of the wounded victim, whom they learned had suffered multiple gunshot wounds and was not able to escape the house on his own.  Under great danger, the Deputies maneuvered through the residence and rescued the victim who was subsequently flown to the Flagstaff Medical Center for emergency treatment.  As of last evening, he was reported to be in critical condition undergoing surgery for his wounds. 
YCSO Special Weapons And Tactics (SWAT) team, along with the assistance of the Multi-Agency Verde Valley SWAT arrived to take over the scene.  The suspect, later identified as Kerry M Wright, 59 of Cornville, continued to refuse to come out of the house and told negotiators several times that he would "shoot it out" with Deputies.  At one point during the negotiations, Wright fired a shot from inside the house striking the windshield of one of the armored SWAT vehicles on scene.  Thankfully, no personnel were injured, due in large part to the protection this type of armored vehicle provides to our SWAT teams.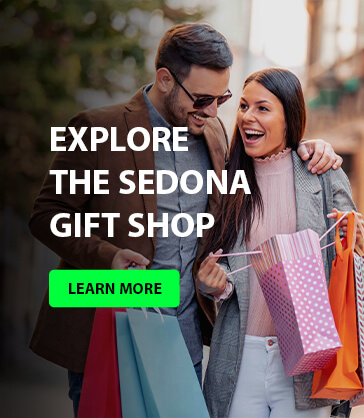 After several hours, and through the tireless efforts of SWAT personnel on scene, Wright surrendered at approximately 7pm.  He was taken by ambulance to Verde Valley Medical Center as a precaution prior to being booked into jail.  Wright was charged with Attempted Homicide, numerous counts of Aggravated Assault on Law Enforcement, and Aggravated Assault per domestic violence.  He is being held without bond.
"It is during these times; I am reminded of the selfless sacrifice of our men and women in law enforcement.  Each day they stand in front of evil to protect our ability to enjoy the freedoms we hold so dear.  I want to thank the men and women who responded from the Sheriff's Office, as well as the Verde Valley Multi-Agency SWAT." Sheriff David Rhodes.
The case is being investigated by YCSO Criminal Investigations Bureau.