Rimrock AZ (February 14, 2019) – On February 9, 2019, around 10:45PM, 28-year-old Kathryn Barbosa-Cabral committed Assault, Disorderly Conduct and Criminal Damage Per Domestic Violence involving a 30-year-old female victim. Additionally, Kathryn committed Child Abuse, Possession of Narcotic Drugs and Paraphernalia by leaving her 3-year-old daughter alone with a plastic container filled marijuana and marijuana 'wax.'
At the indicated date and time, deputies were dispatched to a home the 5500 block of Barbara Lane in Rimrock regarding an assault. It was also reported the suspect left the location in a black VW, possibly intoxicated, with a 3-year-old child in the car. When deputies arrived, they found the VW parked in a neighbor's driveway, engine running, and a toddler sitting on the front passenger seat with a plastic container of marijuana in her lap and an open bottle of whiskey nearby. Kathryn eventually came out of the home and appeared under the influence of alcohol. She explained that she left the car running to keep her daughter warm while she was in the home and could not explain why she left drugs in her daughter's possession. Her statements were rambling and generally unintelligible. Kathryn indicated she had come to the home to confront the victim about some issues they were having as a couple.
The victim told deputies during the confrontation, Kathryn kicked her and hit her in the face. Visible injuries supported this claim.  
Kathryn was booked on the indicted charges and has since been released pending court. The child had been released to a family member of Kathryn's while she was in-custody.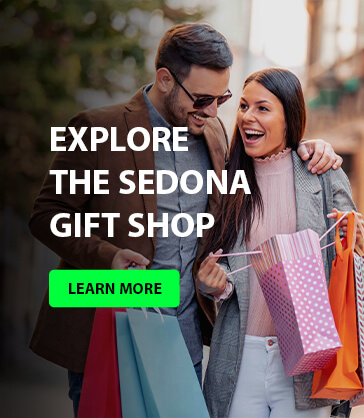 It was fortunate deputies arrived before Kathryn was able to drive away with the child.
Citizens can contact the Yavapai County Sheriff's Office with information or questions at 928-771-3260 or the YCSO website: www.ycsoaz.gov