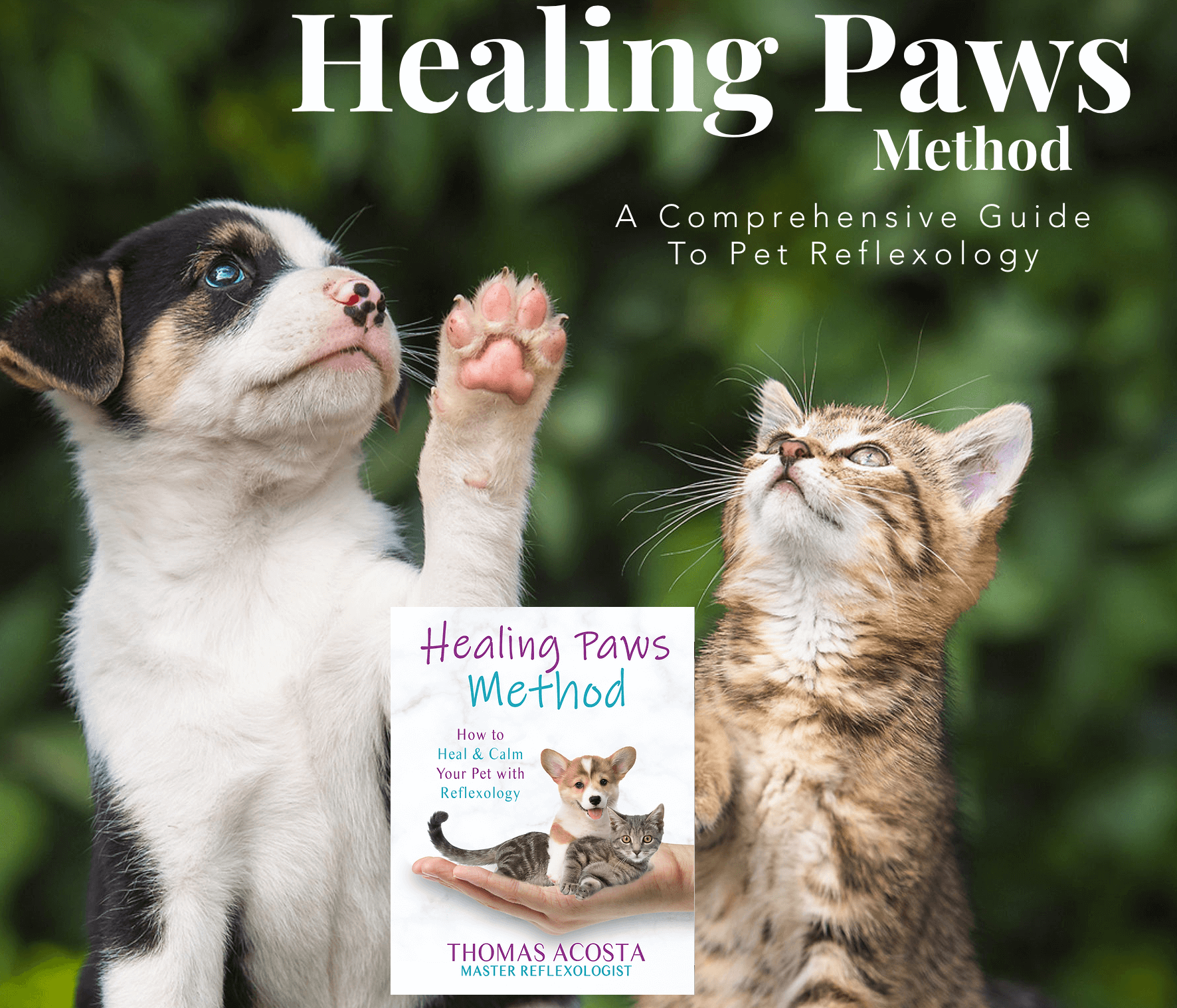 Cottonwood AZ (September 16, 2015) – On September 13, 2015, YCSO deputies were conducting a follow-up investigation on a female runaway juvenile out of the Cottonwood area. Deputies met with Cottonwood Police Officers at the Fry's store in Cottonwood where they had 2 females detained, including the 16-year-old reported runaway. Both became disruptive and the runaway began resisting her detention. While attempting to handcuff the runaway, an initially uninvolved 14-year-old female came running towards deputies with a large rock in her hand. Deputies stopped her movement and placed her under arrest after she kicked a deputy while being restrained.
During the arrest of the assaultive female, a male juvenile (age not currently available) standing nearby threw a rock at a YCSO deputy striking him on the shoulder. The male then ran but was caught by Cottonwood Police Officers after a brief chase.
While the investigation continued in the Fry's parking lot, the reported runaway and assaultive female had been placed in separate sheriff's vehicles. Both were observed kicking the inside of their respective vehicles, removing seatbelts, and attempting to slip out of handcuffs. Each was restrained to avoid further escape.
A total of 4 juveniles were arrested and booked at the Prescott Juvenile Detention Center on charges including Resisting Arrest, and Aggravated Assault on a Police Officer (for 2 of the 4). Cottonwood Police Officers placed additional charges on the male juvenile following the assault on a deputy and foot chase.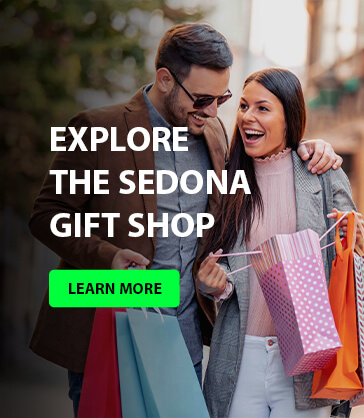 Deputies are developing information from follow-up regarding 'crash pads' in the area that house runaways.  
Citizens can contact the Yavapai County Sheriff's Office with information or questions at 928-771-3260 or the YCSO website: www.ycsoaz.gov