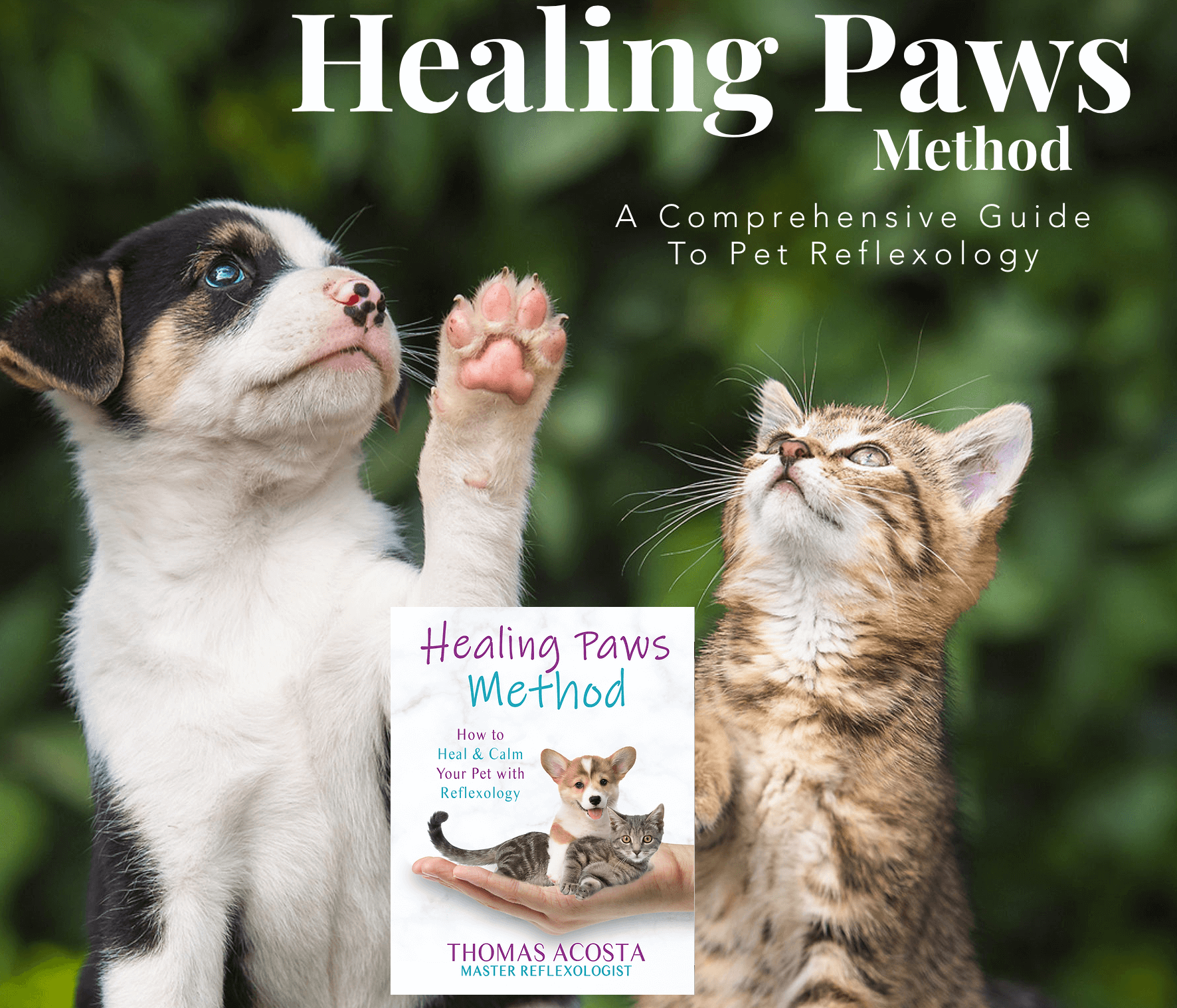 Laura Eisenhower, great granddaughter of Dwight D. Eisenhower to be a keynote speaker at the Ascension Rising Conference
Sedona AZ (October 30, 2013) – Laura Magdalene Eisenhower, who has resided and traveled independently in over 20 cities in the U.S. and abroad has developed a wide knowledge base in frontier health, natural systems, alchemy, metaphysics and ancient history, and also has degrees and certifications in science, wilderness, expedition leadership, natural healing and building. She is a mythic cosmologies, global strategist, clairvoyant healer, Earth advocate and artist.
In introducing her Mars colony revelations at Exopolitics.com, Ms. Eisenhower writes, " My great-grandfather President Ike, who was also the Army general who led the Allied Forces to victory over Hitler, battled evil corrupt powers on Earth and took on some of the most challenging scenarios in history. As I grew up, I could sense that I was completing this battle that has ancient roots."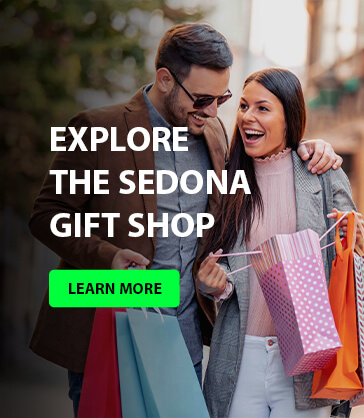 Joining Laura at the Ascension Rising Conference November 1-3, 2013 are other well known presenters such as James Gilliland (Eceti.org), Dr. Lynne Kitei (The Phoenix Lights, We Are Not Alone) and our own local artist Bryan de Flores (The Atlantis Gallery in Sedona).
For more Information and to schedule interviews with Laura Eisenhower or any other speaker at the Ascension Rising Conference, please contact: Sierra Neblina, Founder of GalacticU, 720-810-6597.