Portions of Interstates 17, 40 have closed during recent storms
Flagstaff AZ (February 27, 2018) – With another snowstorm forecast Tuesday afternoon in Arizona's high country, keep in mind that the safest option while snow falls is delaying travel until Arizona Department of Transportation snowplows have had time to clear state highways.
A highway can close suddenly due to crashes and fast-accumulating snow. During recent snowstorms, northbound Interstate 17 climbing out of the Verde Valley toward Flagstaff and a steep section of eastbound Interstate 40 at Ash Fork Hill, just west of Williams, have closed temporarily as conditions deteriorated.
In addition to the obvious danger from being stuck on or along a highway in winter weather, a long queue of stranded vehicles makes it more difficult for snowplows do their work.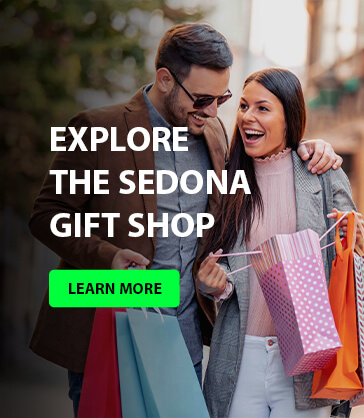 Before deciding whether and when to travel, check weather reports and get the latest highway conditions by visiting ADOT's Arizona Traveler Information site at az511.gov, calling 511 or reviewing ADOT's Twitter feed (@ArizonaDOT). When a freeway closure or other major traffic event occurs, the free app available at ADOTAlerts.com will send critical information directly to app users in affected areas – where possible, in advance of alternate routes.
If delaying travel isn't possible, leave prepared for the possibility that you'll spend extended time in winter conditions. Pack an emergency kit with items like extra blankets, warm clothes, food and water, cat litter or sand for traction, a first-aid kit and a fully charged cellphone.
Make sure to slow down and drive for the conditions you're in. Be sure to leave extra room between your vehicle and the vehicle in front of you.
Give snowplows plenty of room to work. Avoid passing a plow until the driver pulls aside to let traffic by.
For more winter-driving tips, visit azdot.gov/KnowSnow.