Sedona AZ (July 22, 2014) – Concerned citizens of the Arts and Culture community have organized an Arts & Culture Candidates Forum moderated by Russell Fox, an active member of Sedona's performing arts community on Thursday, July 31 from 4-6 PM at the Mary D. Fisher Theater. Winnie Muench First, Judy Reddington, Ed Wade, Mei Wei Wong, Nancy Robb Dunst, and Patrick Schweiss, have worked together in order to achieve a fair and informative process.
The format of the debate allows each of the candidates to give personal consideration to their views of how the city interacts with arts organizations and to reflect on their values regarding cultural life in Sedona. They have received the questions in advance of the discussions and are encouraged to give thoughtful consideration, research and write out their answers.
Sedona is home to nearly 3000 performing and visual artists, almost a third of the population. Festivals, the Art Gallery district and events are the foundation for our tourism-based economy. The economic impact of the Sedona Arts District alone brings in a significant amount of the sales tax revenues needed. Because a majority vote for any candidate in the primary will constitute a win, voting will be critical.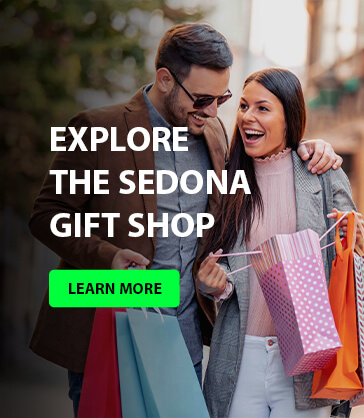 Sedona as a "City animated by the Arts" will begin to bring the new 2013 City Plan into action. Many citizens feel that an understanding of the city's cultural life is an important qualification for public office and a key to their priorities in executing this community mandate.
Sedona has attracted an unusual number of people who appreciate aesthetic values and a rich cultural life. Sedona's beauty, the unusual light and many unspoiled natural areas have contributed to many art works of all kinds. Therefore, a balanced consideration of how art, politics, and taxes intersect will help focus the understanding of the public and the candidates.