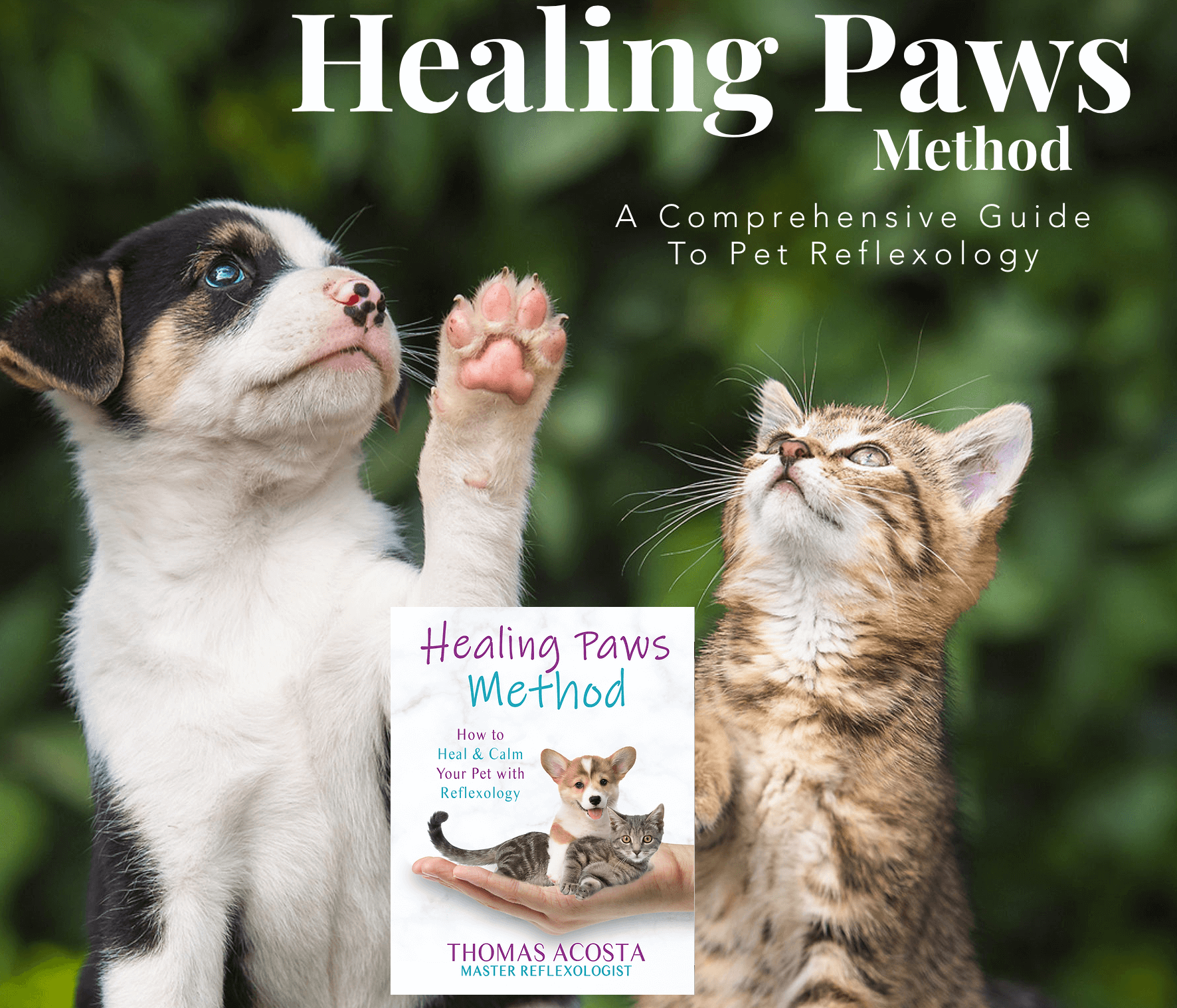 Sedona AZ (August 25, 2015) – The dictionary says that a mask is something worn to disguise or conceal a person's identity.  But that narrow definition doesn't even come close to conveying what a mask might become in the hands of a master artist.
For proof, you need to look no farther than Hillside Sedona's Movin' On Gallery during September.  Resident artists Pat Priolo and Patty Miller will be showing some fanciful masks that they have created recently, and in addition guest artist V. Norton will have several of hers on display.  The resulting message is that rather than concealing something, an artist's masks can be very revealing.
The works of these three artists will be celebrated at Movin' On's First Friday reception at 5-8PM on the evening of September 4.  The public is cordially invited to attend, meet the artists, and hear about the genesis of their masks and other recent works.
A graduate of UCLA, V. Norton has worked with clay for most of her adult life, and is renowned for her ceramic pieces of many types.  Her masks are inspired by her extensive travels on several continents, and reflect a universal soul of humanity that she perceives among the many cultures she has visited.
Norton's new series of masks was, she says, motivated by her constant need to grow as an artist and to apply familiar materials in new ways and to new motifs.  Thus, for example, her new masks incorporate horsehair, which she has used in many of her earlier works, in novel ways.
Ultimately, as is the case with many fine artists, the materials themselves are an essential part of the creative process, and working with them is in itself a key motivator.  "I look forward to a long relationship with the spirit of my clay," she notes.
Pat Priolo is also from California, and has had an irresistible artistic predilection since she was a small child.  She has mastered a remarkable variety of mediums and techniques, including drawing, painting, glass sculpture, candle making, crocheting, knitting, furniture painting, sewing, and jewelry making.  Her works have sold consistently in both California and Arizona, and are seen widely in both states.
Priolo is also a masterful gourd artist, and when working with gourds her imagination knows no bounds.  She often incorporates Southwestern and Native American ideas into her works, but with an unceasing inventiveness that guarantees that no two pieces will ever be alike.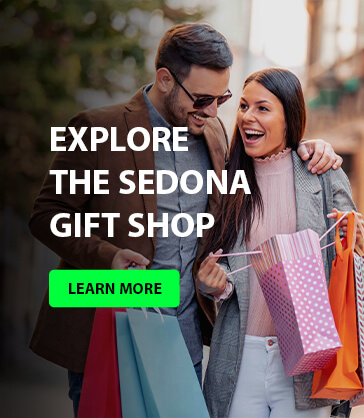 Her masks are inspired both by African and Southwestern cultures and by the unique shapes of the gourds themselves, which to her possess a latent personality that guides her as she transforms the original materials into a finished piece of art.
Patty Miller will tell you that her life, as well as her art, are all about heart.  She finds spiritual inspiration everywhere amongst the mundane trappings of everyday life, and her art is a natural outgrowth of her desire to share that spirituality with everyone she encounters.
Like Priolo, Miller has worked in a variety of mediums and materials, and many of her current works are thus best described as mixed media pieces.  The masks she displays are very much in this vein, incorporating clay, paint, metal, fabric, beads, and other objects.
But listing the materials doesn't even begin to describe the power of the gentle message emanating from her works.  "The spiritual nature of the world," she observes, "can only be expressed as a metaphorical journey, and what is seen, heard, and said is only the surface of a far deeper reality."
Movin' On Gallery is located on the second level of Hillside Sedona Center at 671 State Route 179 (about ½ mile south of the "Y" in Sedona).  It is dedicated to introducing new artists and to showing recent works by some of the best-known artists working in Sedona and the Verde Valley.  
Movin' On currently features  a wide array of resident artists, including: Lorraine Fexas, glass;  Richard Barnwell, iron sculptures; Andre Renard, copper & brass sculptures; Pat Priolo, gourds & jewelry; Sharon Hall, clay sculptures; Luke Metz, pottery; Mary Ratner, photography; Jodie Ball, oils; Patty Miller, pastels and mixed media; Harriet McInnis, oils; Helen McLuckie, oil pastels; Terry Davis, wood carving; David Soto, recycled material sculptures; Patty Childers, stained glass and paintings; Teree Settembrino, wind chimes; Rick Gandolofo, acrylics; Carol Gandlofo, photography; Jim Peterson, photography; Sandee Kinnen, fused Glass; and Karen Reed, recycled materials.
The gallery is open from 10:00 AM until 6:00 PM daily.  For more information, call (928) 282-8143 or visit www.MovinOnGallery.com  .