Sedona AZ (December 10, 2015) – Honorees for the People's Choice at the annual Sedona Visual Artists' Coalition Fall Exhibition have been announced and include Third Place Taylor Hellmann for his wood sculpture "Lady Sings the Blues", Second Place, Martin Hardy for his painting "Sea Life" and in First Place Sharron Vincent Porter won for her painting "Reflection" for which she will receive a $100 check.
The Sedona Visual Artists' Coalition is a dynamic and diverse group of artists known for pushing the artistic envelope to create a dialogue between the artists and the public.   Each year the group produces an annual Fall Exhibit with a provocative theme.
This year's exhibit was "Blue" and the event drew a fascinating variety of entries with cutting edge perspectives and dimensions. The exhibit challenged both artists and viewers to give full license to their creative spirit, with painting, sculpture, mixed media, ceramics, photography, digital, and fabric art pieces that reflected diverse avenues to executing a theme interpreted as serious/humorous, deep/accessible, happy/sad, hard/soft. The well received exhibit, which benefits SVAC's scholarship and mentoring programs, took place at the Sedona Arts Center November 4-16, during which members voted on their favorite entries.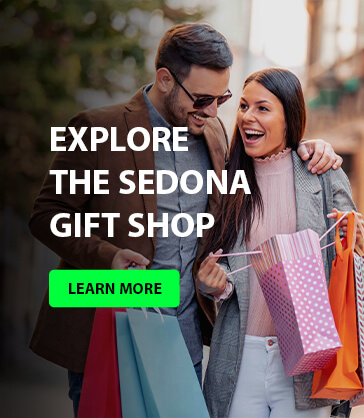 Next year SVAC will be celebrating its 20th anniversary next year as it continues to be known as an inclusive organization welcoming artists at all levels while providing a sense of belonging. Membership benefits include opportunities to participate in both the Fall Exhibit and in the annual Open Studios Tour, a web page on the SVAC interactive website, and an opportunity to participate and interact with SVAC committees which help solidify the arts in our community.
SVAC is also very proud of its high school scholarship program as well as its Inter-Generational Mentoring Program where members bring the fine arts into the schools and to adult daycare organizations. For more information about SVAC, visit the website at: http://sedonaartistscoalition.org/, contact president@sedonaartistscoalition.org, or call (928) 239-9967.