Flagstaff AZ (June 21, 2013) – Arizona Snowbowl's free 18-hole disc golf course, originally designed for the 2003 Professional Disc Golf Association World Championships, is open for the summer season every day from 9 a.m. to 5 p.m., with fresh tee pads, new improved signage for navigating the course and disc rentals Fridays through Sundays.
"On a scale of one to 10, the interest in disc golf on the San Francisco Peaks right now is a 12. It's off the charts. People are calling from Phoenix and Las Vegas excited to come up and enjoy the cool pines," said Flagstaff Disc Golf Club President Chris Kirby. "For those used to having courses on moderately flat terrain, the sheer elevation, beauty and grandeur of being up there in the forest is really nice."
The Snowbowl's world-class disc golf course starts at Agassiz Lodge, wraps around Hart Prairie and the Sunset Lift area. The entire course offers challenging vertical gain and takes between three and five hours to complete.
"The holes can be quite a bit longer than on most courses. It's fun to watch the disc fly so many feet down the hill. It's a big hike," said Kirby.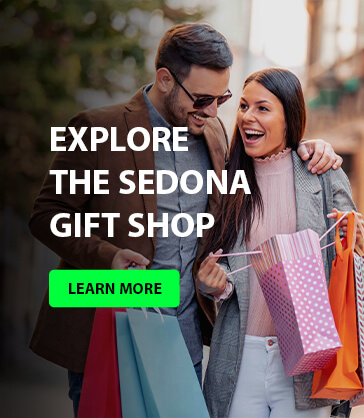 For families seeking some exercise and a Scenic Chairlift Ride, Snowbowl staff members recommend playing holes 1 through 5. "This stretch offers the least amount of elevation change and takes about an hour," said Snowbowl Freestyle Terrain Supervisor Josh Heydorn.
"This course is known worldwide and we are thrilled to be able to offer the highest and most scenic disc golf course in Arizona," said Snowbowl General Manager J.R. Murray.
Some holes may be temporarily closed for safety concerns while heavy equipment is being operated at Snowbowl. For more information, log ontowww.arizonasnowbowl.com