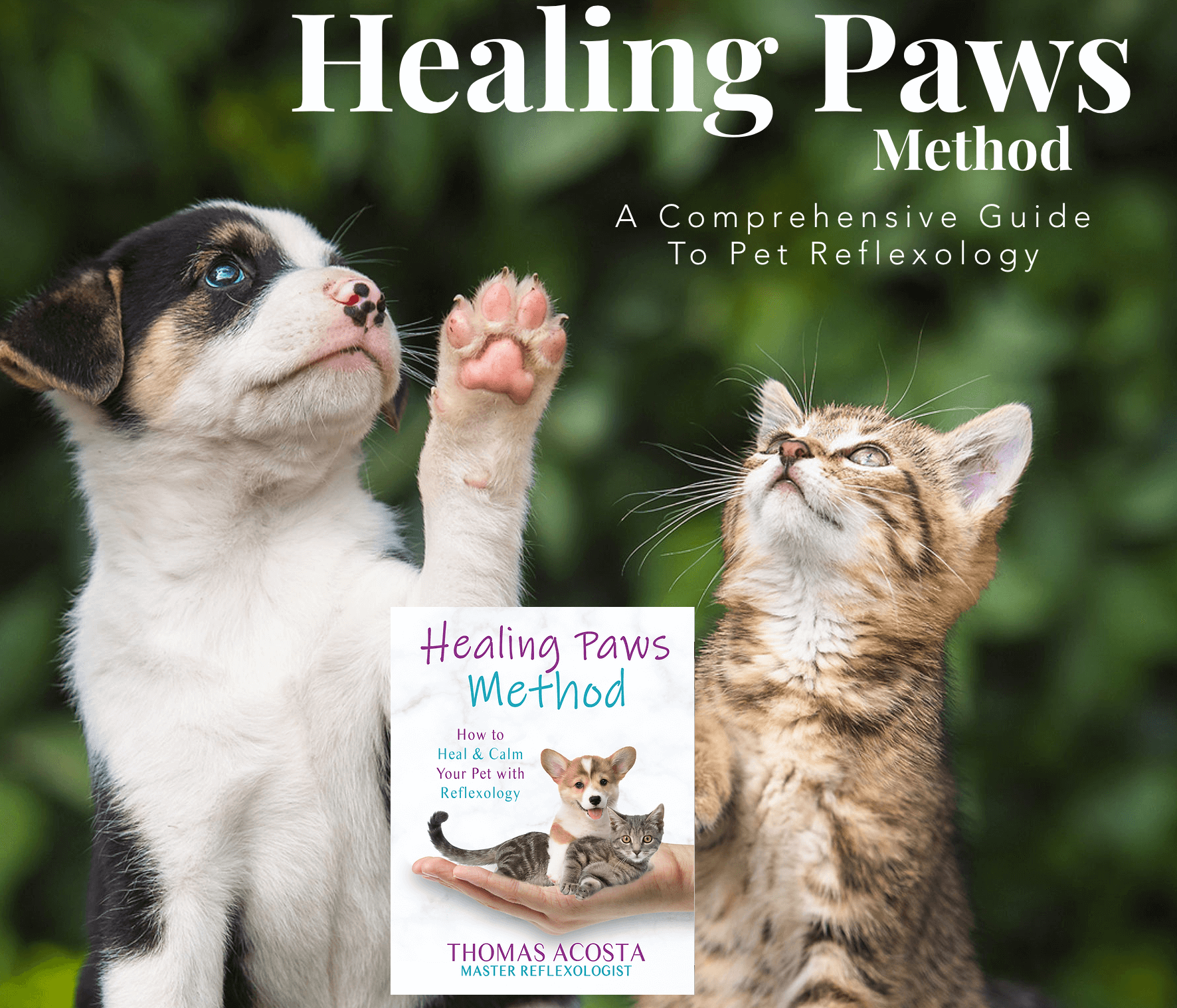 Sedona AZ (Feburary 26, 2012) – The Red Rock Ranger District and Arizona Natural History Association invite the community and visitors alike to come meet Arizona's birds of prey and wildlife creatures Saturday March 10, from 9 a.m. to 4 p.m. This presentation is courtesy of the Arizona Game and Fish Department's Adobe Mountain Wildlife Center. So don't miss this special event and come see these rescued creatures and listen to their stories from their caretakers.
Special guests include: a Great Horned Owl, Turkey Vulture, Peregrine Falcon, Red Tailed Hawk, Ringtail, Gila monster, skunks, and native snakes.
The Red Rock Visitor Office is located at 8375 State Route 179, approximately 7 miles south of Sedona and one mile south of the Village of Oak Creek. No reservations are necessary.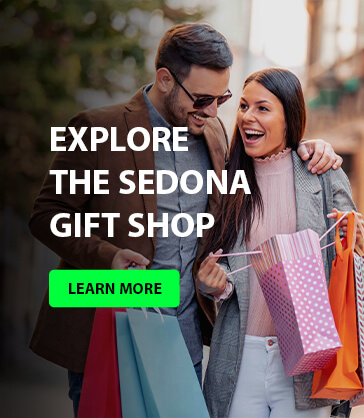 For additional information, please contact Candice Mark or Genny Riner at the Red Rock Visitor Contact Office, 928-203-2900.