Arizona Water Law Basics: Water Attorney Explains State Law and Answers Questions at November 9 CWAG Meeting
Prescott AZ (October 25, 2019) – What is the origin of Arizona's water laws, how have the laws evolved and what will drive changes in the future? Water attorney Clyde Halstead will start at the beginning before statehood and provide an overview of the law today with details specific to the Prescott area at a presentation by the Citizens Water Advocacy Group (CWAG) on Saturday, Nov. 9, from 10 a.m.-noon at the Granite Peak Unitarian Universalist Congregation building, 882 Sunset Ave. in Prescott.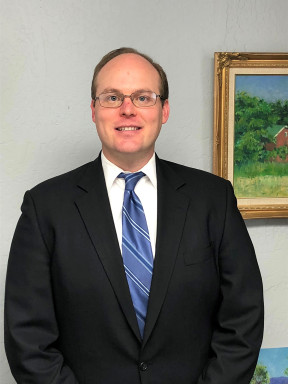 Halstead will discuss the laws governing both surface and groundwater and will talk about current matters such as adjudications, groundwater use and emerging legal issues. He will also provide a historical basis for the laws and how they were shaped by Spanish laws, English laws and the Howell Code.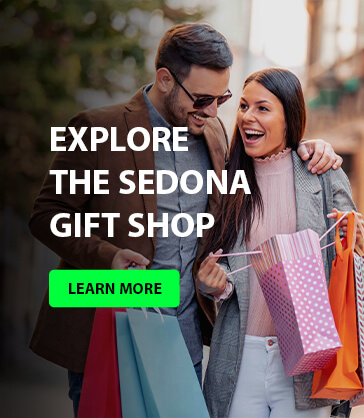 Halstead is Prescott's Senior Assistant City Attorney, specializing in water and environmental law and litigation. Born in Tombstone, Arizona, Halstead attended law school at the Sandra Day O'Connor College of Law at Arizona State University. He has lived in Prescott for the last 8 years and in Northern Arizona for 13 years.
CWAG is a local citizens group advocating for a sustainable water future for Prescott and central Yavapai County and for the protection of the upper Verde River. For more information, visit www.cwagaz.org, call 445-4218, or email info@cwagaz.org.