Flagstaff AZ (February 14, 2013) – With seven feet of snow in a 10-day span and a 61-inch base, Arizona Snowbowl has some of the best snow conditions in the Southwest.
"We are way ahead of last year at this time with 171 total inches of snowfall for the season and there's more snow in the forecast," said Arizona Snowbowl Marketing and Sales Director Dave Smith. "The weather forecast called for 9 inches of snow on Saturday and we received 19 inches! Monday I was skiing in powder up to my waist and people are coming here from Colorado in search of the best conditions!"
"Snowmaking carried us through the opening of the season and the first part of January and with that, we have a solid base of snow underneath", Smith continues.
With sunny skies predicted for the upcoming President's Day Weekend, Arizona Snowbowl representatives say outdoor recreationists can enjoy spring conditions with groomed, packed powder. "We expect these conditions to benefit Flagstaff's business community through the end of the season!" said Smith.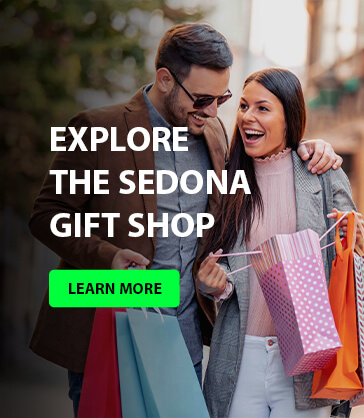 "Our Presidents' Day weekend was moving along slowly, but our numbers jumped tremendously this week. We booked more than 100 rooms in the past three days and we're the largest hotel in town with 247 rooms," said Little America General Manager Fred Reese. "I understand the situation is similar throughout the whole town. When we get snowfall like this, the numbers come up, so I have to connect it to snow play and skiing at Snowbowl! I was just in Phoenix for an Arizona Lodging and Tourism Association meeting and folks in the tourism industry were very excited about snowmaking at Snowbowl. It sure allows for a nice base all winter!"
"As students and families start making plans for spring break, Arizona is having one of those rare springs offering the best of both worlds. You'll be able to ski and snowboard in Flagstaff, then turn around and enjoy golf or baseball in Phoenix!" said Smith. "Skiers and snowboarders can expect excellent conditions through the remainder of the season."
For more information, log onto www.arizonasnowbowl.com and click on the "Specials & Discounts" tab for spring break promotions.