Save on Lift Tickets and Helmets
Flagstaff AZ (January 13, 2012) – Snowbowl is preparing for the MLK holiday with a discount web coupon for an all-day Adult lift ticket valid all weekend long and half-price helmets to promote the National Ski Area Association's "National Safety Awareness Week".
Snow riders can download a coupon for a $40 all-day lift ticket from the website www.ArizonaSnowbowl.com valid Saturday – Monday, January 14-16, 2012. There are 300 new helmets for sale on a first-come, first-served basis during the holiday and will continue the following weekend, January 21-22. The cost will be $40 per helmet.
"We have top to bottom skiing and continue to operate daily with 50% of the resort open serving all ability levels. Our beginner area is limited to the Little Spruce Conveyor. It is thin in places but the guests have been enjoying the conditions. Our snow groomers have been working very hard at maintaining a quality product", states Dave Smith, Snowbowl's Marketing Director. "This is a La Nina year and most resorts across the nation have received little snowfall this season and are relying on snowmaking to keep their resorts operating. We are forecasted to receive more snow this weekend and hope we will continue to see new snow through the remainder of the season."
NATIONAL SAFETY AWARENESS WEEK, JANUARY 14-22, 2012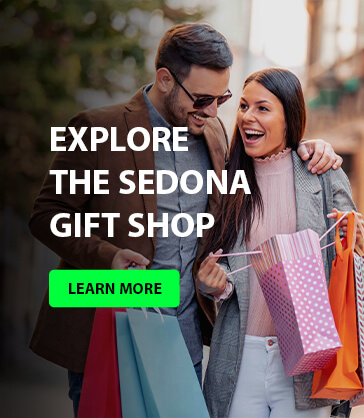 Snowbowl will be participating in National Safety Awareness Week and hopes to win its fourth consecutive National Safety Award with its slogan of "Keep It Safe at Snowbowl" (K.I.S.S). Along with the helmet sales, they will have Safety Camps set-up around the resort along with a visit from the Guardian Medical Teams Monster Truck.
LEARN TO SKI & SNOWBOARD MONTH
January is Learn to Ski or Snowboard month across the U.S. and Snowbowl is celebrating with a special promotion; with each Learn to Ski or Snowboard lesson, guests will receive a voucher for a $53 Ski or Snowboard Better lesson which includes a 2-hour group lesson, rental equipment and an all-day Adult lift ticket.
For more information about the Arizona Snowbowl, call (928) 779-1951 or visit their web site at www.arizonasnowbowl.com.