Sedona News – Win Holden, former Publisher of Arizona Highways magazine, will be at Sedona Public Library in the Village on Friday, September 29, to talk about the rich and fascinating history of Arizona Highways. As the magazine approaches its 100th birthday in April 2025, Holden will share the compelling back story of this world-renowned magazine and how it has not only survived but thrived.
A Valley resident since 1980, Holden was recognized by the Arizona Office of Tourism and the Arizona Lodging and Tourism Association as their 2017 and 2018 Lifetime Award recipient and received the 2015 Lifetime Achievement Award from the Business Journal. He was the 2007 inductee into the Arizona Tourism Hall of Fame.
Arizona Highways uses an unconventional business model incorporating licensing, retail, ancillary products and featuring world-class landscape photographers. While owned by the State of Arizona and remaining part of the Arizona Department of Transportation, Arizona Highways receives no state funding support. It's a compelling and unorthodox story of a magazine that delivers over $65 million in annual economic impact to the state by enchanting subscribers every month in all 50 states and 100 countries.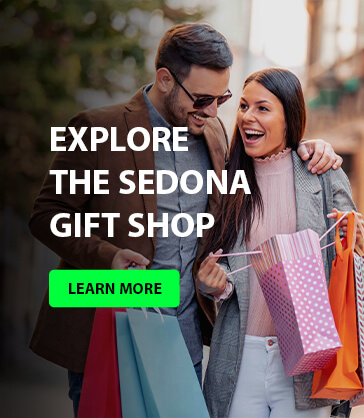 As mainstream national magazines continue to fail in the digital age, how has a publication that began as a brochure in the early 1920's continued to succeed for over nine decades? Join us at 1 p.m. in the Javelina Room and find out. Sedona Public Library in the Village is located at 25 West Saddlehorn Road.
To support the many ways that the library connects and engages with the community, make a gift at sedonalibrary.org/donate. Sedona Public Library is a 501c3 private non-profit library funded in large part by the City of Sedona, Coconino County, the Friends of the Sedona Library, and people like you. It also receive a portion of tax dollars from Yavapai County.