Phoenix AZ (December 23, 2014) – The Arizona Department of Public Safety (DPS) reminds travelers to be well rested and alert when taking to the highways this holiday. 
Dangerous driving behaviors such as distraction, fatigue, impairment and impatience have proven to cause serious injury and deadly crashes. DPS encourages everyone to become involved in reporting such behavior by calling 911.
Travelers should be prepared for mechanical, traffic, weather and other types of delays by carrying sufficient equipment and supplies that can sustain you and your family until help arrives. Also, make sure your vehicle and tires are in good working order.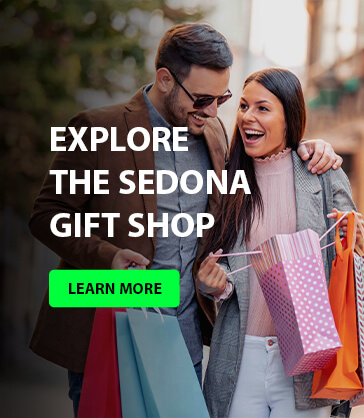 Call 911 to report or request assistance for stranded motorists along Arizona's highways.
Check road conditions at az511.gov or by dialing 511. However, never use a cell phone or other mobile device while driving.
Highway Patrol officers will be watching for speeders and aggressive drivers. Slow down and pay attention to your driving.