Arizona Attorney General Issues Opinion on Community Colleges and Illegal Aliens
Senator Gray asked for opinion over concerns illegals would still earn in-state tuition
Phoenix, State Capitol (September 27, 2011) – Arizona's Attorney General has weighed in on the issue of illegal aliens qualifying for in-state tuition at state community colleges. Attorney General Tom Horne says Proposition 300 prohibits community colleges from classifying an illegal alien as an in-state student. The opinion also states the college boards are at risk of litigation and liability if they violate Proposition 300.
Senator Linda Gray and Senate President Russell Pearce called for an opinion by the Attorney General after an effort by Maricopa Community Colleges Governing Board President Randolph Lumm to continue to allow illegal aliens to qualify for in-state tuition. State law clearly bars community colleges from granting illegals in-state tuition, and this AG opinion confirms that.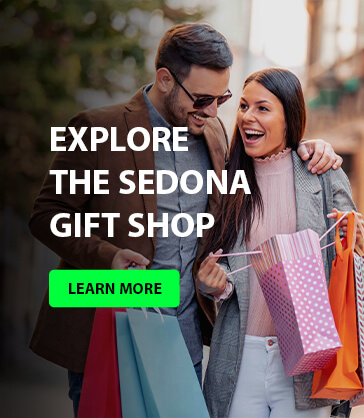 In June, the MCC Governing Board considered backing out of a March tuition agreement that finally put the Colleges in compliance with Proposition 300. The proposition passed by more than 70% of Arizona voters in 2006, barring illegal immigrants from in-state tuition. After Senator Gray took action, board members voted 3-2 to keep tuition levels at the March agreement.
Attorney General's complete opinion can be found here: