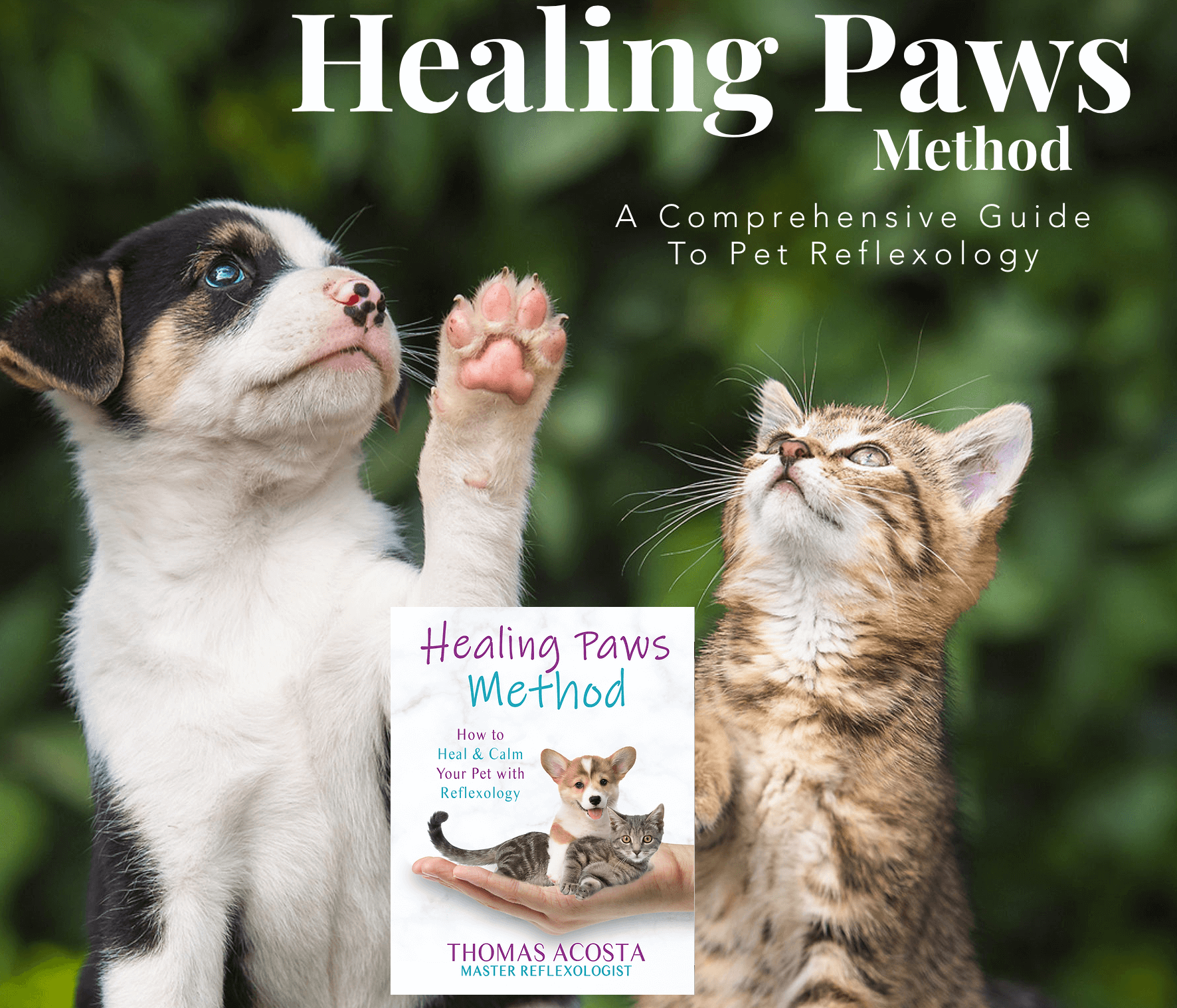 Flagstaff AZ (June 14, 2017) – Despite a seemingly wet winter in Arizona's high country, several wildfires have broken out during the recent dry conditions, prompting land managers to issue Stage 1 fire restrictions on multiple public lands statewide.
At 8 a.m. Thursday, June 15, the Coconino and Kaibab National Forests will enter into Stage 1 restrictions, which place prohibitions on campfires and smoking outside of designated areas.
The Coconino and Kaibab National Forests join similar restrictions on the Prescott, Tonto and Coronado National Forests, specific lands administered by the Bureau of Land Management, Tonto National Monument, Saguaro National Park and state lands within Maricopa, Gila, Yavapai, Graham, Greenlee, Santa Cruz, Pima, Cochise, Pinal and La Paz counties.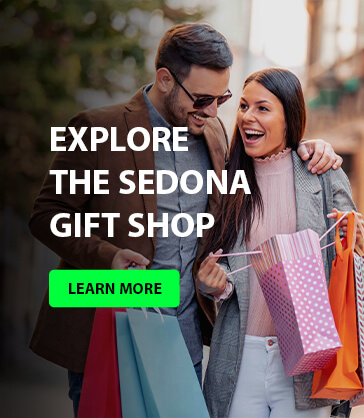 Because specific restrictions may vary by land manager and entity, visit for more information about specific locations.
Generally, Stage 1 restrictions include:
Fires, campfires, charcoal, coal and wood stoves are prohibited, except within a developed recreation site.
Smoking is prohibited, except within an enclosed vehicle, building or a developed recreation site.
Using a device that is solely fueled by liquid petroleum or LPG fuels that can be turned on and off is allowed in areas that are barren or cleared of all overhead and surrounding flammable materials within three feet of the device.
Fireworks are always prohibited on all national forest lands.
The public can obtain additional fire information via the following:
Arizona Fire Restrictions – firerestrictions.us/az/
Arizona Interagency Wildfire Prevention and Information Website – wildlandfire.az.gov/
Fire Restrictions on Public Lands in Arizona and New Mexico – 1-877-864-6985
Updates on Arizona wildfires – https://inciweb.nwcg.gov/state/3/