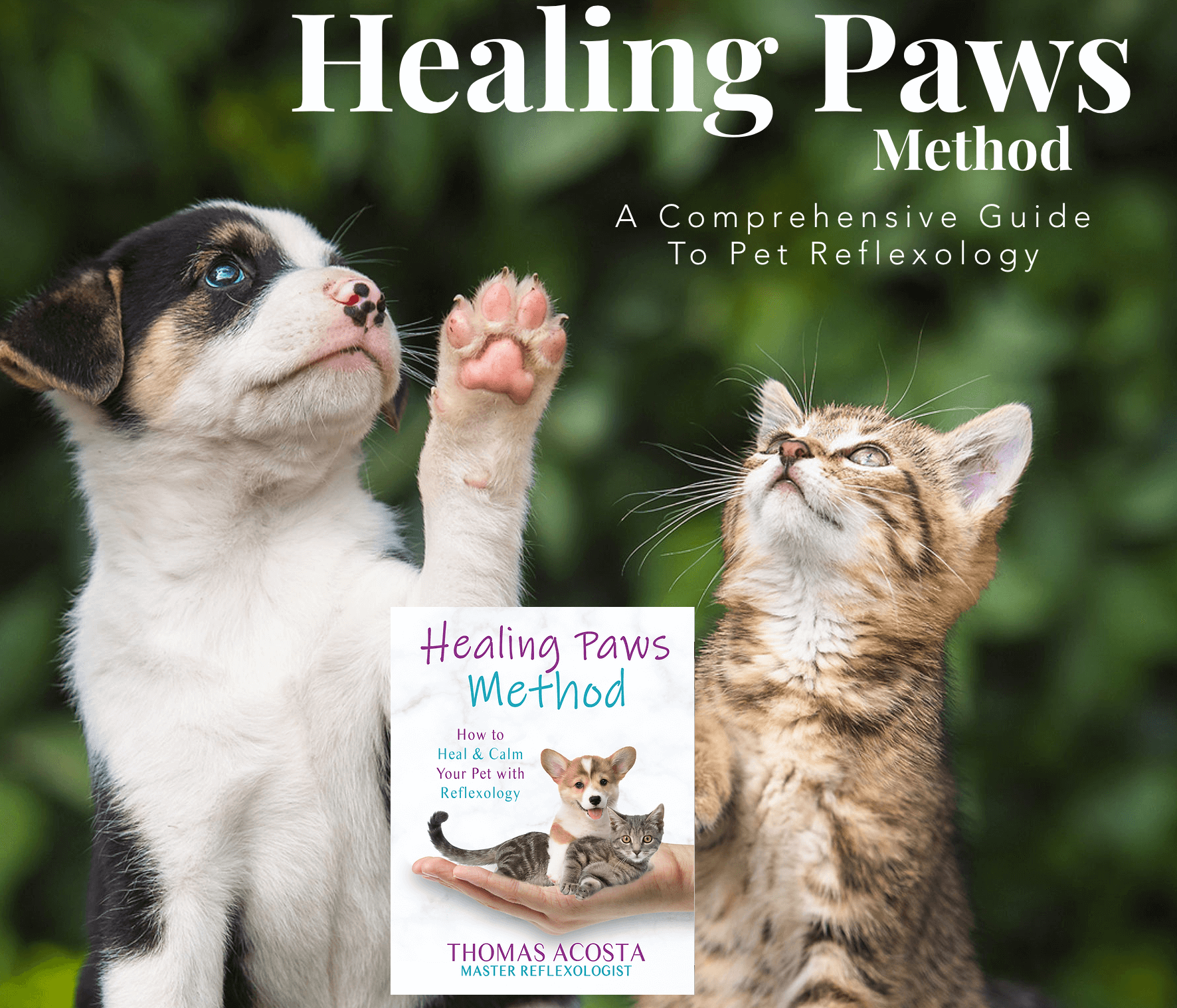 Camp Verde AZ (March 15, 2017) – Friday, March 17 at 9:00a, Nancey Payne, a specially trained bereavement chaplain from Northern Arizona Hospice, is starting a Grief Support Group at Camp Verde Community Library.  The group will meet in the Copper Room the 1st and 3rd Fridays of the month at 9:00a.
Are you grieving the loss of a loved one?  Grief can be unpredictable. Would you like a safe place to meet new people, to be with others who understand where you are, to talk with others who are experiencing similar thoughts and emotions?  The Grief Support Group is open to everyone.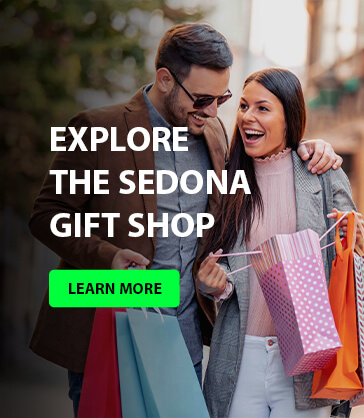 Camp Verde Community Library is located at 130 Black Bridge Road, Camp Verde AZ.  For more information about this program, call Northern Arizona Hospice at 928-639-6676 or the library at 928-554-8391.