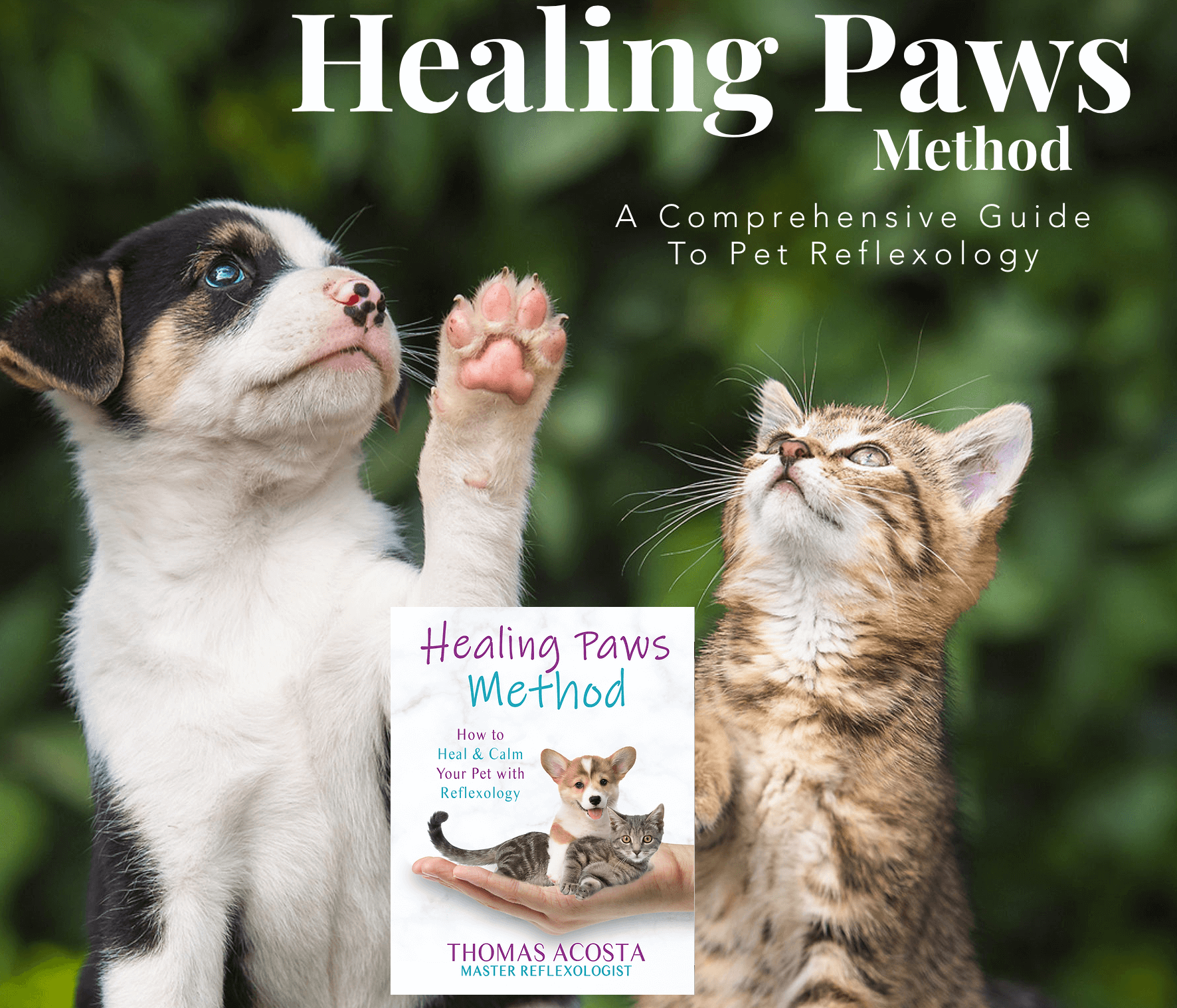 Sedona Public Library will be closed on Monday, October 12, for maintenance projects.  Please note that the community room will be open in the evening for the Monday night movie, Love & Mercy, a candid biopic tracing the winding path of Brian Wilson, creator of the Beach Boys' unique sound.

By Virginia Volkman, Library Director
Sedona AZ (October 9, 2015) – Budding Arizona fiction authors, you have through October 14 to dust off the computer keyboard and submit that manuscript to the ONEBOOKAZ writing contest.
Authors who reside in Arizona are eligible to submit their unpublished or self-published works at www.onebookaz.org. The categories for submission include:
Children's: Illustrated picture or chapter book that would appeal to children between the ages of 3-12.
Young Adult: Literature that would appeal to the age group including 12-17 years of age.
Adult: Literature that would appeal to a general adult readership of 18 and older (no pornographic or obscene content).
After the deadline, a panel of judges will review submissions based on quality, creativity, originality, style, and grammar.  Special consideration will be given to submissions demonstrating relevance to the community, deep or diverse perspectives, and enduring value.  Please note topics generally not considered for selection include self-help, promotional, religious, and ideological.  Collections of short fiction are also not eligible. 
 "Winning the 2015 OneBookAZ Children's Book award has enhanced my career and afforded many new opportunities," said author Gale Leach. "Make a point of submitting your book to this year's contest."
The winners in each category have their eBook published on ReadingArizona.org, the statewide eBook platform as part of the Emerging Arizona Authors collection.  To promote the books, winning authors will tour libraries all over Arizona at author events, book discussions, and other related programming. The tour helps authors grow their fan base as well as talk about the book to fans and other aspiring authors throughout the state.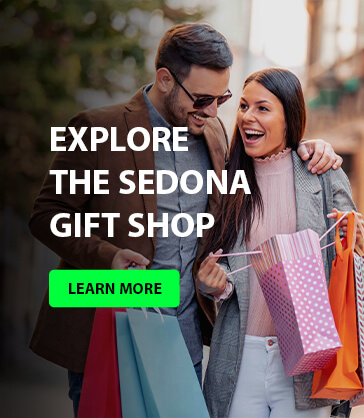 Northern Arizona had a delightful representation in the 2014 ONEBOOKAZ writing competition with Stephen Hirst's winning title Lauren Greasewater's War.  Who knows, ONEBOOKAZ 2016 may uncover literary talent amid the inhabitants of the Verde Valley.   
ONEBOOKAZ is supported by the Arizona State Library, Archives & Public Records, a division of the Secretary of State, with federal funds from the Institute of Museum and Library Services.  For more information about ONEBOOKAZ or the writing contest, go online to www.onebookaz.org or call 602-926-3604. 
If you are ready for a critique, give the writing groups at the library a try. The Sedona Writing Salon meets on the first and third Tuesdays of the month from 4:00 to 6:00 p.m. in the Quiet Study room.  Writers of all ages, skill levels, and type are welcome; the group places a special emphasis on poetry.  Many authors have been published for the first time while participating in the salon. 
The Sedona Writers' Group meets on the second and fourth Wednesdays from 5:30 to 7:30 p.m.  Attendees can expect to give and receive critiques on manuscripts of 25 pages or less.  All writers of fiction, nonfiction, short stories, and memoirs are welcome.
Sedona Public Library is a 501(c)(3) non-profit corporation. The land on which our beautiful library sits was donated and the library building was constructed with private funds and is entirely debt-free. Donations and grants allow us to continue to offer free services to residents and visitors. Your tax deductible donation may be sent to: Sedona Public Library, 3250 White Bear Road, Sedona, AZ 86336