Cottonwood AZ (April 12, 2021) – As the Verde Historical Society and Clemenceau Heritage Museum directors consider the possibilities of re-opening the history museum, there is a need for volunteers, especially on Saturday's, to serve at the greeter desk, in gift shop sales and "engineers" are needed to operate the model trains in the Verde Valley Railroad Diorama exhibit. Residents of the Verde Valley, 18 and older, who are interested in its history and are willing to give a few hours of their time and energy to support that history, are welcome to join the society. Three-hour shifts are requested on Tuesday and Wednesday mornings, 9:00-12:00 noon. Saturday shifts of two  hours are available between the hours of 11:00-1:00 & 1:00-3:00 or one four-hour shift is available from 11:00-3:00.
At the greeter desk, hosts and hostesses welcome visitors, answer questions and talk about the museum's collections, exhibits and relevance to the communities of the Verde Valley.  Gift Shop volunteers handle sales while assisting  with organizing and display of merchandise as well as keeping the shop tidy and appealing to shoppers. "Engineers" operate and maintain the model railroad narrow gauge trains and tell the stories of the historic railroads that once served the Verde Valley. This is a model railroaders dream come true! Training is provided for all positions.  Safety protocols are in place.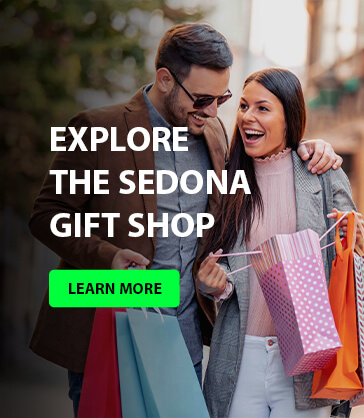 Volunteers are the core of museum operations and the major force to engage visitors in a memorable museum experience. April is National Volunteer Month across America, a perfect time to get on the bandwagon and share one's individual time and talent to support local history. Please contact the museum at 928-634-2868 or by e-mail: clemenceauheritagem@qwestoffice.net,  to express interest and request a volunteer  application. Applications may be downloaded at www.clemenceaumuseum.com. Completed applications may be mailed to the Verde Historical Society, POB 511, Cottonwood, AZ 86326-0511 or dropped off at the museum office on Tuesday mornings between 9:00-12:00 noon. Visit us on Facebook too see what happens at the museum.