National Association of Women Business Owners Intros New Slate
Sedona, AZ (July 7, 2011) – The Sedona – Verde Valley chapter of National Association of Women Business Owners (NAWBOSVV) will be meeting on Thursday, July 14th at 11:15am at Poco Diablo in Sedona show appreciation to the people who contribute the most to the chapter: Corporate Sponsors and the NAWBOSVV Board.
Corporate sponsors to be recognized include Studio 3-13' – Monique Trujillo, People's Mortgage Company – Shelley Williams, National Bank – Pam Bayles, Poco Diablo Resort – Jill Kyriakopulos, Sedona Chamber of Commerce – Michelle Conway, Creative Printing & Copy Too! – Stephanie Maciel.
In addition to showing our appreciation for the Corporate Sponsors, we'll thank the outgoing Board for their service, and induct our new board. Come join us as we kick off a brand new year for NAWBO!
And last but not least, we'll shine our member spotlight on JB Bloomfield of Sedona Luxury Weddings Business.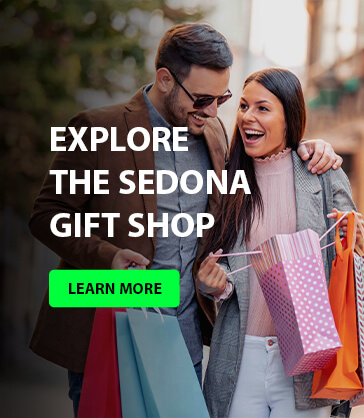 For information on joining NAWBO SVV with its networking opportunities, go to www.nawbosvv.org and click Member Benefits.
Please make your reservation by visiting www.nawbosvv.org and click on Events for more information and to purchase your ticket. Member tickets are $25, non-member $35. Don't wait – register today!
For moere information contact Mary@MaryCravets.com    (928) 300-6739