Sedona News – The city invites residents to apply for the 2023 Sedona Police Department Community Police Academy, a free program designed to experience firsthand engagement with the Sedona Police Department, have a better understanding of the department's role within the community and foster a collaborative relationship with residents.
For residents of Sedona and members of the business community, the eight-week program will be held every Tuesday evening from 6 to 9 p.m. starting on Sept. 12, 2023. Police staff are afforded direct interaction with community members to better understand what they value and gain perspective of community goals.
Course curriculum includes:
Patrol procedures
Crime scene investigations (fingerprinting and DNA collection)
Traffic control and regulation (DUI, motorcycle detail, collision)
Firearms
Use of force
Reporting and Investigating
Specialty assignments: K-9, Narcotics Detective, School Resource Officer, motor officers, Community Service Officer and Community Service Aid
Volunteers
Cadet Program
Police communication (dispatch)
Applications must be received by August 27, 2023. Seats are limited to 15 individuals; participants will be notified by September 3, 2023, if they have been selected. Classes will be held at The Hub, located at 525-B Posse Ground Dr.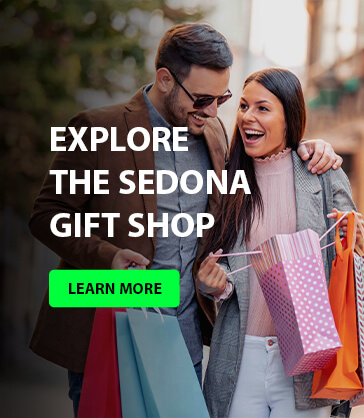 Applicants must be 18 years of age. Any incomplete and/or unsigned applications will not be considered for participation. Face coverings are optional during the course of this program.
An application can be obtained at the Sedona Police Department front desk or online at www.sedonaaz.gov/your-government/departments/police/community-programs/community-police-academy.
Learn more at the link listed above and for questions contact Sgt. Brandon Bergstad at (928)203-5050 or at bbergstad@sedonaaz.gov.
In addition to the Police Department Community Police Academy, the city will also offer its annual Citizens Academy, a nine-week program to learn about city departments and programs, in the fall with an announcement expected soon.