By James Bishop, Jr.
(June 15, 2018)
Fear of the future, angry drivers, digital takeover, unfriendly neighbors, and family scattered
                                            –What To Do?
Drink old Scotch whiskey on the porch at sunset. Read a romantic novel, skip the newspaper for a few days, and break bread with cheery friend. Have gratitude, reach out to others. Watch children play, hug your friends and animals. And by all means, do not talk to robots!
Get out of your head and do something for someone else. Have conversations. Remember to connect with Nature and experience Nature and Spirit dancing together. They offer us the gift of gratitude.
Nature is the gift of presence; it is meditation without practicing any particular practice. Dig in the dirt. Listen to the rain, bathe in salt water. Walk on the Earth. Count paw prints in the snow. Nature is the number one physical and mental healer, so never forget the marvelous outdoors.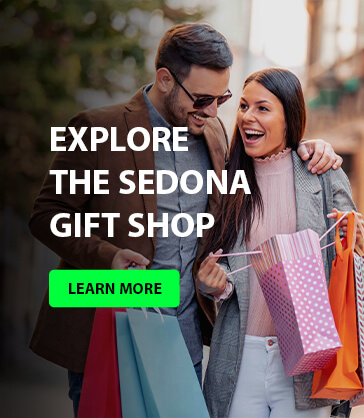 When possible, experience Nature and make music at the same time. Let despair alone, build a bonfire and invite people to tell tall tales.
When all else fails, Erik Sate's Trios Gymnopedies solo piano brings us back from the edge every time and slows down our nervous systems.  As Utah author Terry Williams observes, "Despair shows us the limit of our imagination. Imaginations shared create collaboration, collaboration creates community, and community inspires social change."
So breathe, be revived, and take action.
–James Bishop and Karen, and all the contributors