Sedona AZ (April 22, 2014) – Approximately 250 children at West Sedona School will participate in an annual Bike Rode presented by the Sedona Fire District and local Farmers Insurance agent Don Nelms. Students are invited to bring their bicycles to school on Friday, May 2 to participate in the 2014 Bike Rodeo!
District Fire Inspector Kevin Sullivan, who coordinates public education events states, "The goal of this event is for young riders to learn safety skills for the common hazards that they may encounter, and most importantly, to have fun. It is our goal to encourage children to live healthy and active lifestyles while also building an understanding of how they can take action to be safe. This event promotes the concept that skill translates into safety, and that being safe is both smart and cool."
A highlight of the Bike Rodeo includes the raffle of four new bicycles –donated by Don and Kathy Nelms of Farmers Insurance, with the winners announced the morning of the event.
Sullivan states that, "This event represents a true partnership amongst the community and a dedication by local businesses and agencies to the children within our community." Local bike shops including, Absolute Bikes, Bike & Bean, Fat Tire Bike Shop, and Over the Edge Bikes will be on hand to inspect bikes for safety. Helmets are provided to children who may need them at no cost by the Yavapai County Community Health Services. Tours of the Guardian Air ambulance helicopter will be available on-site, in addition to a new challenge course for more experienced riders, which was designed by certified Mountain Bike Skills Instructor & Guide, Simon Bosman.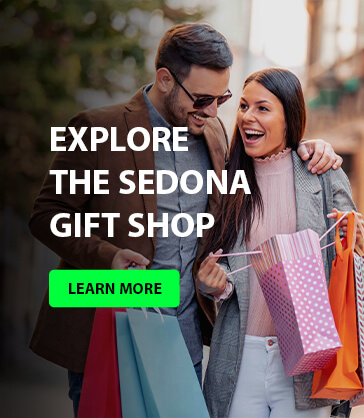 In addition to those mentioned, this event would not be possible without support from the following community partners: AZ Department of Public Safety, Domino's Pizza, Guardian Air Helicopter, the Sedona Shadows volunteer CERT group, the Sedona Verde Valley Firefighters Charities, Inc., Starbucks, Staples, the Verde Valley Cyclist Coalition, and Yavapai College Firefighter Academy Class of 2014.
Mark your calendars and don't forget to bring your bikes to West Sedona School on Friday, May 2nd for the 2014 Bike Rodeo!