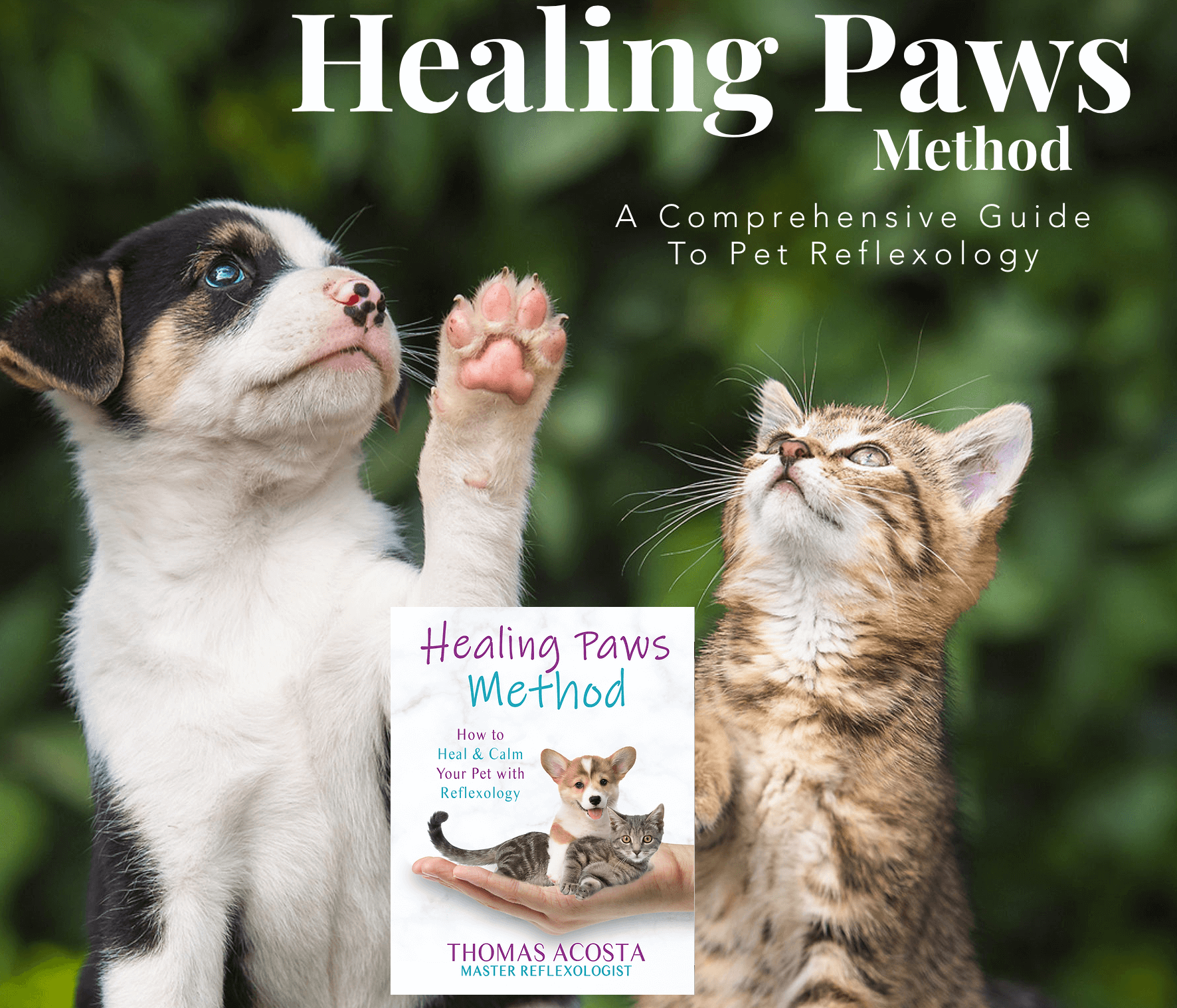 Sedona AZ (January 7, 2013) – Studio Live presents The Andreas Kapsalis and Goran Ivanovic Guitar Duo Friday, January 18th at 7:30 pm. Tickets are $20.00 general admission, doors open at 7:00 pm.
The Andreas Kapsalis and Goran Ivanovic Guitar Duo not only celebrate the tradition of guitar performance of the old and the current rapport but also as composers they are a part of a movement in the states who's aim is to build the new repertoire for the next generation of guitar players.
Steel string ten finger tapping guitar prodigy Andreas Kapsalis, and nylon string classical guitarist Goran Ivanovic have fused their musical roots with modern, classical, world, jazz and beyond in this experimental duo. As they continue to create "buzz" throughout global music circles, these masterful musicians are also creating genres and musical styles that have yet to be named.
These gentlemen represent the perfect alliance of ten-fingered guitar virtuosity, outstanding melodic themes, and dynamic rhythmic variations. Kapsalis' Spanish-inflected playing complements their previously unexplored style that challenges the boundaries of pop music structure, juxtaposing his style with the world-renowned Serbian compositional and improvisational mind Goran Ivanovic. Goran's unique and rarely found talents set you forth on a cinematic array of emotions.
Sophisticated, yet rebellious, this acoustic ensemble nods its head towards tradition but totally disregards technical conventions. They experiment in the melding of classical, various styles of traditional folk, and rock music, each receiving equal time.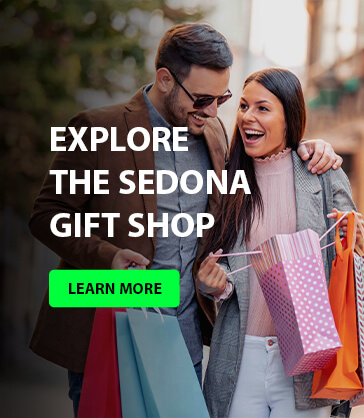 Andreas was awarded a Fellowship Grant to attend the Sundance Film Composers Lab in 2005 and chosen to compose the film score for the documentary Black Gold that premiered at Sundance in 2006. Other films include Mulberry Street, Mexican Sunrise, and Retaliation.
Goran Ivanovic is a native of Croatia, a Balkan country torn by the civil strife that engulfed the former Yugoslavia. The musical son of a Serbian father and a Bosnian Croat mother, he has crossed many boundaries in his life and in his music. While he was studying at the Mozarteum in Salzburg with masters such as Elliot Fisk and Joaquin Clerch, his parents were expelled from Croatia and were granted political asylum in the United States. Since his residence in this country, Goran's broad grounding in Classical music has been enriched by influences of Jazz, Balkan and the World Music.
For more information please contact the Sedona Performing Arts Alliance/Studio Live at (928)282-0549. Tickets are available online at www.studiolivesedona.com or at the Studio Live box office located at 215 Coffeepot Drive in West Sedona.
The Sedona Performing Arts Alliance is a nonprofit organization, 501(c)(3) that serves as a catalyst for community development through quality arts programming. We are dedicated to the advancement of the performing arts through education, live performance and artist support.