By Andrea Lhotka, Public Services Librarian

Sedona AZ (February 22, 2013) – Sedona Public Library offers a variety of databases containing magazine articles and other resources to address your questions about a broad range of topics, including automotive maintenance and repair, consumer products, current events, health, science, and more. Databases are a helpful source of factual, reliable, and current information. For example, one database available through the Library, called NoveList, can supply the name of the next novel in your favorite series and recommend similar books. Others can assist you in finding a job, writing a business plan, preparing a school report, or learning how to speak a foreign language.
All you need to use our databases is your library card number and PIN, or in the case of the databases provided by the Arizona State Library, your zip code. From any computer with Internet access, go to our Web site at www.sedonalibrary.org, click on "Find Articles & More," and select "Databases A to Z." Choose the desired database link and enter the requested login information.
Before we take a look at some of the databases available from the Library, let's briefly define what a database is, as many people are unfamiliar with this term. Simply put, a database is a collection of digital information organized for rapid searching and retrieval. For instance, a database can contain tens of thousands of magazine articles that you can search through far more quickly than if you were browsing a physical collection of magazines. Databases provide search screens that enable you to specify the information you need by entering search terms.
Here are descriptions of a few of our most popular databases:
Consumer Reports
We provide access to the online version of Consumer Reports, the finest source of advice on consumer products. Consumer Reports is a publication of Consumers Union—an independent, nonprofit organization committed to bringing up-to-date, reliable, and unbiased information to the public. Whether you need product reviews or want to stay informed about recalls, you will find helpful articles on Consumer Reports online.
Auto Repair Reference Center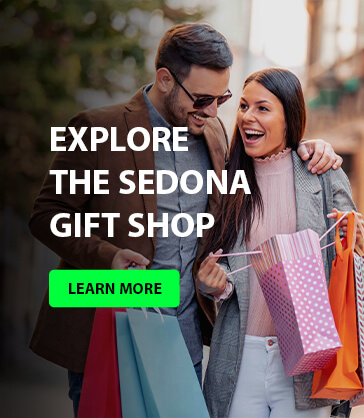 Auto Repair Reference Center (ARRC) is ideal for those interested in diagnosing and repairing problems with their cars. Additionally, if you're in the market for a used car, you can see what issues to expect and what maintenance should have been done by the previous owner. Whether you're rebuilding an engine or changing your oil, ARRC provides clear instructions to help you do the job. More than 33,000 vehicles ranging from 1945 to the present are covered, and the database includes nearly 800,000 diagrams and photographs.
LearningExpress Library
This database is an online platform of self-paced learning tools and is one important resource the Library is providing to job seekers, in addition to lifelong learners and students. This database includes a collection of more than 1,000 practice tests and skills tutorials for academic and career advancement, plus more than 200 e-books. You can prepare for professional certification and licensing, take a practice GED test, or improve your resume and cover letter by using LearningExpress Library.
Mango Languages
Mango Languages is an online system that teaches conversation skills for a large selection of foreign languages. Mango uses real-life circumstances and actual conversations to more effectively teach a new language. By listening to and repeating the discussions of native speakers, you'll not only learn the individual words and phrases, you'll know how they're used in practical situations. With Mango, you'll learn more than grammar, vocabulary, and conjugation—you'll learn how to communicate.
This is just a brief tour of some of the databases available from Sedona Public Library. We're also excited to announce two new databases that will added in the future—Zinio, an online platform for reading popular magazines, and Universal Class, a continuing-education database. More information about these new resources will be announced in an upcoming e-newsletter.
Sedona Public Library is a private, 501(c)(3) non-profit corporation supported by donations and grants. Your tax-deductible donation may be sent to: Sedona Public Library, 3250 White Bear Road, Sedona, AZ 86336.