Phoenix AZ (December 20, 2011) – America's State Parks announced a national collaboration of all 50 State Park systems across America that will sponsor guided "First Day Hikes" on New Year's Day 2012. Arizona State Parks will charge entrance fees only for the First Day Hikes at: Alamo Lake, Boyce Thompson Arboretum, Buckskin Mountain, Catalina, Cattail Cove, Dead Horse Ranch, Lake Havasu, Kartchner Caverns, Lost Dutchman, Picacho Peak, Red Rock, Roper Lake and Tonto Natural Bridge State Parks and will waive program fees.
According to Assistant State Parks Director Jay Ream, "We are committed to promoting outdoor recreation as a way to improve children's health. These days every parent is looking for exciting ways to get the kids outside and unplugged from their video games and other electronic media."
Arizona's "First Day Hikes" offer individuals and families an opportunity to begin the New Year rejuvenating and connecting with the outdoors by taking a healthy walk at one of these 13 State Parks. "This is just another way for Arizona State Parks to offer ways to get outside, exercise and enjoy nature while welcoming the New Year with friends and family," said Ream.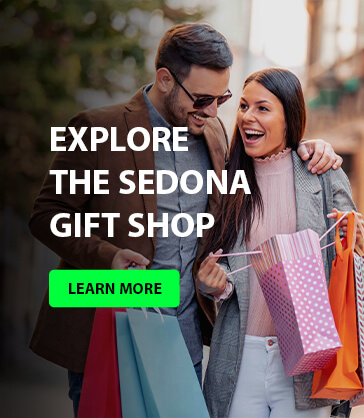 "What better way to kick off the New Year than with a hike at a State Park?" said Ruth Coleman, President of the National Association of State Park Directors. "Think of it as the start of a new and healthy lifestyle, for the whole family. Whether you're staying close to home or traveling, join us at one of America's State Parks on New Year's Day. Studies have proven that getting outdoors is one good way to relax and recharge your life."
Details about hike locations, difficulty and length, terrain and tips regarding proper clothing are listed on the America's State Parks website. Go to www.americasstateparks.org/first-day-hikes to see what other states are doing if you are traveling.
For more information about Arizona State Parks and First Day Hikes go to www.AZStateParks.gov. or call (602) 542-4174. You can also keep up with new information about activities in Arizona State Parks through Facebook and Twitter at AZStateParks.