Sedona AZ (January 11, 2018) – On January 18, ACLU representatives will make a presentation on the subjects of Immigrant's Rights and Smart Justice, at 6pm at the Sedona Library. You are invited to attend this fascinating and informative presentation.
ACLU is a 100 year old non partisan, nonprofit organization whose stated mission is "to defend and preserve the individual rights and liberties guaranteed to every person in this country by the Constitution and laws of the United States." It works through litigation and lobbying. The ACLU has over 1,000,000 members and an annual budget of over $100 million.
Current positions of the ACLU include: opposing the death penalty; supporting same sex marriage and the right of the LGBT people to adopt; supporting birth control and abortion rights; eliminating discrimination against women, minorities, and LGBT people; supporting the rights of prisoners and opposing torture; and opposing government preference for religion over non-religion, or for particular faiths over others.
For more than 25 years, the ACLU has been at the forefront of almost every major legal struggle on behalf of immigrants' rights, focusing on challenging laws that deny immigrants access to the courts, impose indefinite and mandatory detention, and discriminate on the basis of nationality. In addition, ACLU has challenged constitutional abuses that arise from immigration enforcement at the federal, state, and local levels, including anti-immigrant "show me your papers" laws at the state level and unconstitutional enforcement tactics by the federal government and local agencies.
Although Joe Arpaio is no longer sheriff of Maricopa County, many people still experience discrimination, hostility, and civil violations because of their real or perceived immigration status.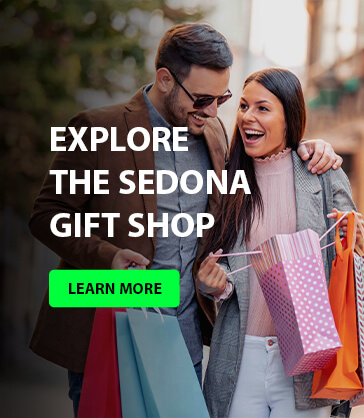 The American Civil Liberties Union of Arizona is a leader in the Campaign for Smart Justice, a multiyear initiative at reducing the U.S. prison population by 50%. With well over 2 million incarcerated people, the United States has earned the distinction of being the world's largest jailer – ahead of China and Russia. Through litigation, public education, and legislative advocacy, ACLU's goal is to drastically reduce the population of incarcerated people.
You are invited to attend this fascinating and highly informative presentation!
Cost: Love donation to support ACLU
Sponsored by:   OUR REVOLUTION NORTHERN ARIZONA
In Cooperation with Democrats of the Red Rocks, Indivisible in Sedona, After the March Verde Valley,  NASWOA, Sedona Action Network