Prescott AZ (July 19, 2019) – Yavapai County Law Enforcement is asking for your help in locating Alycia Michelle Sincleair.  On October 15, 2018, Sincleair was contacted on a traffic stop in the 1500 block of State Route 69 in Prescott.  Sincleair was arrested on an outstanding warrant and was found to be in possession of Methamphetamine, Heroin and Drug Paraphernalia.  She also displayed signs and symptoms of being impaired by drugs.  Sincleair was later found to have Methamphetamine, MDMA, THC and Opiates in her system.  As a result, Sincleair has a statewide extraditable warrant for her arrest with a bond of $25,000.
Charges: Probation Violation Stemming from Charges of  Forgery, 2 counts of  Possession of Drug Paraphernalia, Providing a False Identification to Law Enforcement, DUI Drugs, and Driving on a  Suspended License.
White Female
DOB 09/15/83 (35 years of age)
5 feet 3 inches tall 175 pounds with brown hair and brown eyes.
If you provide information that leads the arrest of #19 of Yavapai County Silent Witness' CATCH 22 Program, you could be eligible for a $500.00 cash reward.  To earn your reward, you must call 1-800-932-3232 or submit a tip at yavapaisw.com.  All calls are anonymous, and you never have to give your name.  
Yavapai Silent Witness' July, 2019 Catch 22 campaign which began July 1, 2019 is underway. The media release assigned to each day's fugitive will be issued the prior afternoon to allow for media deadlines.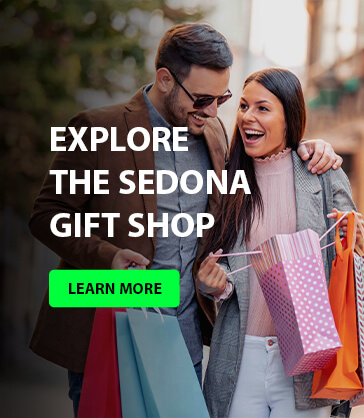 Every day through July 22, 2019, Yavapai Silent Witness will share information about a wanted fugitive from the program. A direct tip to Silent Witness resulting in the arrest of the fugitive will result in a $500 cash reward.