Sedona AZ (December 4, 2012) – Producing art for more than 50 years is unusual. More unusual is producing it through a lens of tremendous world upheaval paired with a broad scope of extensive travel.  Often described as a master 20th-century painter, Paul-Henri Bourguignon's work is saturated with a lifetime of rich experiences, vast art knowledge, superior brushwork, and vibrant color.
An exhibition of Bourguignon's work opens 1st Friday, December 7, with a reception 5:00 to 8:00 p.m. at ALT Gallery in Hillside Sedona, 671 State Route 179.  The show includes work from 1954 through 1988 including landscapes, portraits, drawings, and abstracts.  Jane Hoffelt, curator of Bourguignon's estate, will be present at the1st Friday opening.
Bourguignon's work is often dramatic and energetic, infused with bright color and brush strokes. He often reduced subjects to their barest essences, using whimsical combinations of light and color to convey places, faces, and movement.  Playfulness often emerges in his eloquent brushwork.  Admiration of the human spirit shines throughout.
Born in Brussels in 1906, Bourguignon began his artistic career with the backdrop of the active Belgian Art scene, forefront to art movements at the turn of the century. He studied painting at the Académie des Beaux-Arts and art history at the Université Libre de Bruxelles in Brussels. His first solo exhibition, at age 22, at the Galerie d'Egmont, was sold out.
As an art critic, photographer, and journalist in the1940s, Bourguignon had the opportunity to interview many well-known artists. An insatiable curiosity about the diversity of human culture led him to travel through Spain, Corsica, France, Italy, North Africa, and the Caribbean. He lived in Haiti and in Peru and was inspired by folk art indigenous to those regions.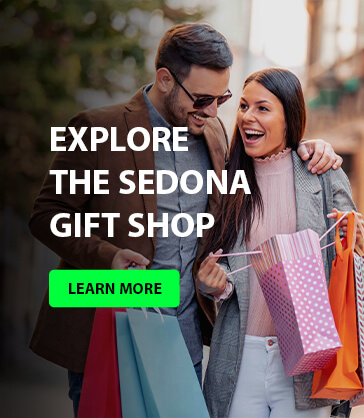 Bourguignon settled in the United States in 1951 and, until his death in 1988, he produced paintings vividly recalling scenery and people from his decades of travel.
Today, Bourguignon's work can be found in public and private collections throughout the United States and Europe. For more information about the artist, visit paulbourguignon.com
ALT Gallery is open daily 10:00 a.m. to 6:00 p.m.  The exhibition continues through December 31.
ALT Gallery specializes in original artwork from listed artists with established values on the secondary market, including estate, vintage, and consignment fine art.