Phoenix AZ (October 19, 2020) – The Alliance of Arizona Nonprofits has joined more than 160 organizations across the nation in signing a private sector letter to President Donald Trump requesting that he withdraw his Executive Order that effectively bans equity and diversity training.
The letter to the President said that his "Executive Order on Combatting Race and Sex Stereotypes,"  "as currently written … will create confusion and uncertainty, lead to non-meritorious investigations, and hinder the ability of employers to implement critical programs to promote diversity and combat discrimination in the workplace."
"We urge you to withdraw the Executive Order and work with the business and nonprofit communities on an approach that would support appropriate workplace training programs," the letter continued.
The letter was signed by representatives of 35 state organizations, nine state Chambers of Commerce and national organizations including the Associated General Contractors, Business Roundtable, National Association of Manufacturers, the U.S. Chamber, the American Alliance of Museums, Americans for the Arts, Association of Art Museum Directors, Independent Sector, National Council of Nonprofits and United Philanthropy Forum.
"We are at a time in our nation's history when diversity and inclusiveness have never been more important in ensuring our country is one where all people can live and thrive," said Alliance of Arizona Nonprofit Chief Executive Officer Kristen Merrifield. "Limiting the ability of for-profit businesses and nonprofit organizations to offer the type, level and depth of training that is so important today is counter to our nation's founding principles."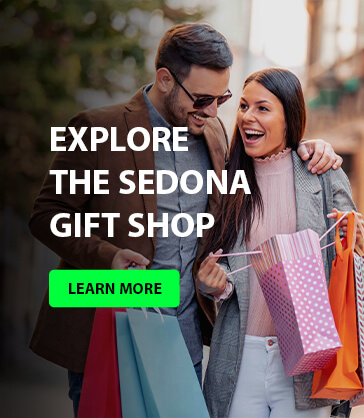 According to the letter, "While it is encouraging that the E.O. states that, 'Training employees to create an inclusive workplace is appropriate and beneficial,' we fear that the E.O. will diminish the amount of training that takes place.  The E.O. seeks to identify specific concepts that would be prohibited, but the description of these concepts leaves considerable ambiguity as to what content would not be permitted in diversity and inclusiveness (D&I) training."
The letter concludes with this statement: "We urge you to withdraw the E.O. and look forward to working with you on an approach that addresses any concerns that have been raised while continuing to promote efforts to create inclusive workplaces."
The entire can be viewed here.
For more information about the Alliance of Arizona Nonprofits, visit www.arizonanonprofits.org.