Sedona AZ (January 16, 2012) – Love is in the air at Rowe Fine Art Gallery, and we're not just talking about husband-and-wife gallery owners Ken and Monica Rowe! Everyone understands the importance of art appreciation, but at Rowe Gallery, this month it's all about art collector appreciation. Stop by the gallery on Feb. 3 from 5 to 8 p.m. during the Sedona Gallery Association's 1st Friday Gallery Tour when Ken and Monica, along with their knowledgeable staff, will gift small tokens of their appreciation to anyone who has ever purchased a Ken Rowe sculpture or any piece of art from Rowe Gallery. Wine and appetizers will also be served.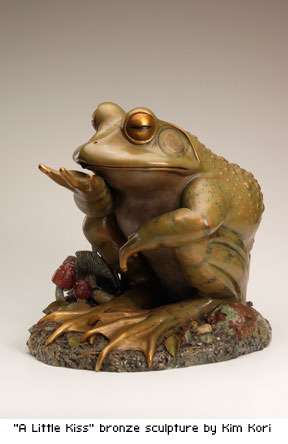 "We've had the most amazing two years," says Ken whose bronze wildlife sculpture figures prominently in the gallery. "We opened our gallery in March 2010, and then last December we moved into a much larger space here in Tlaquepaque. There's no way we could have accomplished so much in such a short time without our amazing collectors. They are savvy, and they know inspired works of art when they see it. In celebration of Valentine's Day, we want our clients to know how much they are appreciated by Rowe Gallery and by our artists."
Bring your sweetheart with you to the show; the two of you might find the perfect Valentine's Day gift as you browse the gallery's selection of contemporary and traditional southwestern sculptures, paintings and jewelry. Remember, all you need is love – and art!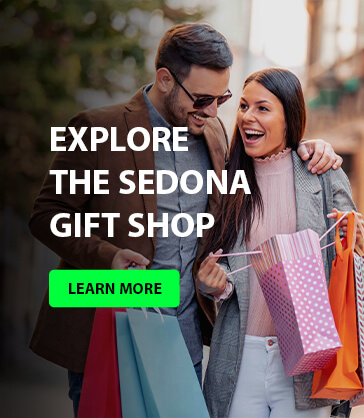 Rowe Fine Art Gallery is located under the bell tower in Patio de las Campanas at Tlaquepaque Arts & Crafts Village. It is open seven days a week from 10 a.m. to 5 p.m. For more information, call 928-282-8877 or visit www.rowegallery.com.