Flagstaff AZ (March 31, 2020) – All 15 County Treasurers are asking Governor Ducey and the Arizona Legislature to extend the delinquency deadline for property owners regarding the second half of 2019 property taxes. These property taxes were due March 1, 2020, but per statute they are not considered delinquent, and thus no interest accrues until May 1st. Counties do not have the legal authority to extend the May 1st delinquency date. County Treasurers have been asking for property tax relief by extending the delinquency date to June 1st so that no interest accrues for an additional thirty days. Only the Governor by Executive Order, or the State Legislature via a law change, can implement this new deadline.
"We understand that this is a very stressful time, especially for those suffering direct effects from this public health crisis. Ensuring the health, safety, and economic tranquility of our citizens is of the utmost importance. All 15 County Treasurers stand together in our commitment to help in any way we can and urge our Governor and Legislature to take immediate action in extending the May 1st property tax delinquency deadline to June 1st," said Sarah Benatar, Coconino County Treasurer and President of the Arizona County Treasurer's Association.
"With the COVID-19 pandemic continuing to impact our citizens, many of whom have lost their jobs, the last thing people need to worry about right now is how to pay their property taxes," said Maricopa County Treasurer Royce Flora. "Some people are struggling with paying rent, utilities, and providing food for their families, so we are asking the Legislature to give us the authority to extend the deadline to pay property taxes to help those families," he added.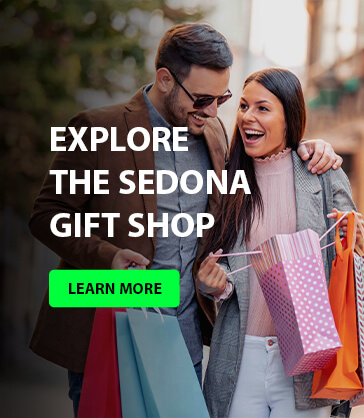 For information on how each county is adapting business in response to COVID-19, please visit the County Treasurer's website for your county.