Sedona AZ (February 25, 2012) – On Saturday March 3rd, 2012 Alaskan Folk singer Emma Hill visits Studio Live in Sedona. The show starts at 7:30 pm with tickets $15.00 in advance and $17.00 on the day of the performance. Opening for Hill is local Sedona artist Adara Blake.
EMMA HILL – www.emmahillmusic.com
Alaskan artist Emma Hill has been bringing her brand of country-tinged folk to venues throughout North America and Europe since 2007. Hill is currently touring in support of her 2011 release, Meet Me at the Moon, which charted worldwide. The album has garnered new fans with its inspired melodies, poignant harmonies, and remarkable lyrical insight. Emma Hill's music is intimate and confessional, recalling Jolie Holland, Kathleen Edwards, and other big-voiced, heart-on-the-sleeve songstresses. Fans of Red Molly and Easton Stagger Phillips will delight in her catchy, but understated, sultry twang. Meet Me at the Moon was released less than half a year after her break-out folk album, Clumsy Seduction. But releasing two albums in such quick succession should not come as a surprise from a young woman who founded her own label, Kuskokwim Records, and released three full-length albums when barely out of her teens.
ADARA BLAKE – www.adarablake.com
Although Adara started out writing folk music, she was inspired to step outside the genre and challenge herself and try to incorporate lyrical, melodic vocals with high energy, metal edged, progressive rock. In 2005 "Opticollide" was formed. Opticollide released their debut album "Eleven" to positive reviews. Though the band came to an end in 2007, the album is still available online through CDBABY. After 7 years in Portland, she was ready for a change and moved back to her home town of Sedona. She wanted to reconnect with her singer, songwriter, acoustic roots and to be closer to her family. Adara currently plays shows around the southwest and is writing and recording her next solo album. She has never been more excited about a project. The album will be release in 2012.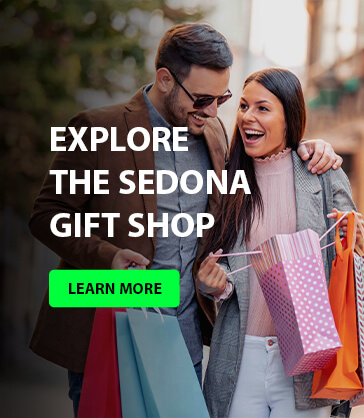 For more information please contact the Sedona Performers Guild/Studio Live at (928)282-0549. Tickets are available online at www.studiolivesedona.com, at the Studio Live box office located at 215 Coffeepot Drive in West Sedona or at Golden Word Books and Music located at 1575 West Highway 89A in West Sedona.
The Sedona Performers Guild is a 501(c)3 organization dedicated to advancing the Performing Arts thru Education, Live Performance and Artist Support. Studio Live is a tool for the SPG to reach audiences and showcase their craft.