Sedona AZ (February 25, 2013) – Although the Sedona Airport remains accessible, the City, Yavapai County, and the Airport Authority are concerned about a segment of the roadway that has experienced significant loss of the shoulder supporting the road. This segment is located about 500 feet from the Airport Overlook. The City of Sedona is planning to employ a geotechnical firm to provide a report regarding the stability of the area. Meanwhile the City, with the cooperation of the Sedona Airport Authority, will be placing traffic cones along the road and putting up signs advising the public that the road is narrow.
The City of Sedona is working with the Airport Authority and Yavapai County on this matter. They intend to share the report with them as part of developing an approach to repair the road shoulder issue.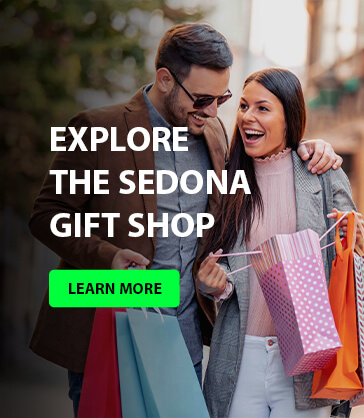 For questions, please contact Charles Mosley, Director of Public Works/City Engineer, at 204-7132.