By John Tamiazzo, PhD
(October 19, 2018)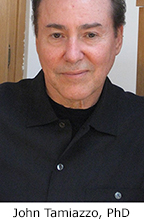 Getting older is not an easy thing to adjust to. It might appear that the world is geared towards young adults but that is not always the case. A recent Time Magazine poll showed that the most stressed out generation is young adults.
Americans love to work and there is a trend in hiring older adults.  SeniorJobBank.com helps those 55 and over to find employment. Many companies are committed to hiring seasoned workers as part of their hiring strategy and truly believe in the value of this talent pool. To a potential employer, older oftentimes means smarter, wiser, more experienced and sophisticated.
As Americans, we deal with aging in a variety of ways. Some of us go to the gym. Some get more involved in dance or sports. Others look to gentler and more meditative approaches of exercise like yoga, tai-chi, and Qi-Gong. Some improve the quality of their diet and eliminate all junk food and processed food. Like Jack Nicholson and Morgan Freeman, some create a bucket list and begin to take the steps to do all the exciting things they have always wanted to do like jump out of a plane with a parachute or climb Mount Kilimanjaro.
The American Society for Aesthetic Plastic Surgery reports that in 2012 Americans had over 155,000 eye lid surgeries, over 4,000,000 Botox and Dysport injections, 750,000 chemical peels, and 650,000 microdermabrasion procedures. Americans rank #1 in purchasing $10,000,000.00 annually of skin products. In other words, some of us take aging very seriously and want our skin and complexion to look its very best for as many years as possible.
The US Census Bureau reports that there are approximately 80,000 people in the USA currently over 100 years old which is more than any country in the world. Japan ranks second with 30,000. Current research on aging indicates that if the population of centenarians continues to increase at its present rate of expansion there could be close to 1 million Americans 100 years old by 2050.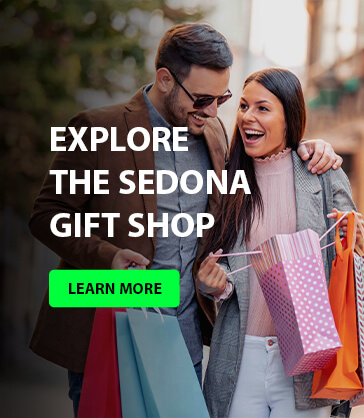 Is there a secret to aging? Is there a secret to living vivaciously as the years increase?
Elsie Thompson of Miami, Florida who lived to be 115 said, "Loving and accepting people as they are, is the secret to my longevity."  Besse Cooper of Monroe, Georgia who lived to be 116 said, "The secret to living a long and happy life is to mind your own business! While you are minding your own business, don't eat junk food." New York resident Bel Kaufman who authored the 1965 best -selling book, Up the Down Staircase said, "The secret to living a long and successful life is to laugh often and to find humor everywhere." Bel Kaufman lived to be 103.
What then are the important elements of aging positively and gracefully?  Stay active, find things that interest you, exercise your mind, think positively, eat healthily, laugh often, take risks, be less judgmental, more accepting, and love deeply.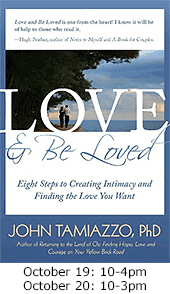 John Tamiazzo, PhD will be offering a 2-day intensive Love and Relationship Workshop in Sedona October 19-20.  Visit his website www.johntamiazzo.com for more information. He is the author of two self-help books, Love & be Loved: 8 Steps to Creating Intimacy and Finding the Love You Want; Returning to the Land of Oz: Finding Hope, Love, and Courage on Your Yellow Brick Road. Visit his website to learn more about his Counseling Services, Consulting, Public Speaking, and his upcoming Fall Workshops and classes in Sedona.