ADOT says expect the unexpected, possible highway closures
Phoenix AZ (July 9, 2021) – This monsoon season could prove to be especially disruptive to travel plans after a series of major wildfires has made burn areas susceptible to flooding. That can leave highways covered with mud and other hazardous debris.
Anytime drivers are traveling this summer, the Arizona Department of Transportation is urging drivers to expect the unexpected, including unscheduled closures, near recent burn areas and to take extra precautions.
ADOT crews are prepared to respond to storms and are already working to minimize flood damage. To promote faster response times, crews are moving heavy equipment from storage yards closer to areas susceptible to damage. Also, trucks are being fitted with plows to patrol areas for mud, rocks and boulders or other debris. State highway maintenance crews have been clearing debris to prevent heavy rains from clogging washes or other drainage systems that flow near or under highways.
ADOT's preparation and future responses are being coordinated with other government agencies, including the Arizona Department of Public Safety, emergency management agencies, the National Weather Service, the U.S. Forest Service, fire responders and local governments. The planning includes sharing information about which areas are most vulnerable to erosion and flooding, along with developing response plans to reopen roadways after storm damage.
While the risk of flooding or sudden closures can occur anywhere wildfires have occurred in recent years, some areas are especially vulnerable this summer. Those highways include US 60, SR 77 and SR 177, where the Telegraph Fire has caused widespread damage on roadways forming a triangle between Superior, Globe-Miami and Winkelman.  
Storm damage is also possible because of fires in 2021 or recent years on highways that include SR 88, SR 188, US 191 south of Alpine, SR 87 south of Payson and SR 260 between Camp Verde and SR 87.
"We've been clearing debris along highways and drainage systems even before some wildfires are out to minimize flood damage, but the work is ongoing," said Kurt Harris, assistant district engineer for ADOT's Southeast District, who has overseen multiple responses to flood-damaged highways. "We want drivers to be ready for potential rock falls or flood closures, and most importantly to plan ahead this summer to avoid frustrating delays or detours."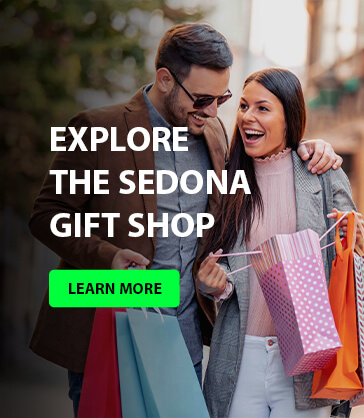 While seasonal advice applies to traveling during the monsoon, ADOT asks drivers to pay extra attention this year while traveling near burn areas:
Check ADOT for road conditions and closures. Updated information is available at AZ511.gov, through our Twitter or Facebook pages as well on the ADOT Alerts app. 

Know the weather. Check National Weather Service forecasts before traveling and during breaks, keeping in mind summer storms often pop up in the afternoon and evenings.

Consider delaying travel. If it's raining near a recent fire scar, it's best to stay put because even light rains can lead to flooding on recent burn scars. Storm runoff into drainage systems or washes can leave some low spots along highways subject to flooding and debris deposits.

Take nighttime precautions. Darkness can obscure boulders, standing water or other hazards. Don't travel faster than what you can safely brake or see with your headlights.

Sudden highway closures are possible. Because the problem could range from an isolated rockfall to widespread damage, extended closures are possible.

Expect summertime highway restrictions. Crews will be working along highways to replace guardrail, clear debris along roadways or repair other damage resulting from fires or storms.
Motorists can find more information about emergency updates at www.azein.gov and details about wildfires at www.wildlandfire.az.gov.