Travelers should remember face coverings, focus on safe driving
Phoenix AZ (Novembr 25, 2020) – There is good news for drivers who will be traveling on state highways over the Thanksgiving weekend. The Arizona Department of Transportation has confirmed that no construction or maintenance full closures are scheduled along state highways between Wednesday afternoon, Nov. 25, and Monday morning, Nov. 30.
No matter the destination, those with plans to travel during the current health situation should bring face coverings, be prepared to practice safe distancing and follow other public health guidelines.
Motorists should also focus on safe driving during the annual holiday travel season. Getting adequate rest, buckling up, obeying speed limits and never driving while impaired are among the behaviors that promote improved highway safety. Avoiding distractions, including cell phone use, can help prevent tragic crashes.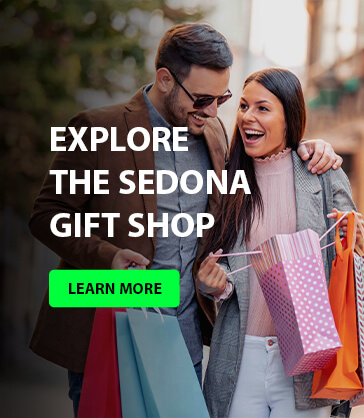 A total of 11 fatal crashes claimed 11 lives on all Arizona roads, including local streets, over last year's Thanksgiving weekend, according to law enforcement reports. Alcohol-related fatal crashes claimed three lives over the extended holiday weekend.
Drivers also should be prepared to slow down and merge safely when approaching or traveling through any existing work zones along state highways. Be ready for unscheduled closures due to crashes, disabled vehicles or other events. Pack extra supplies, including drinking water, in case of stopped traffic.
It's also wise to check your vehicle ahead of setting out on a trip. That includes taking a look at your car's tire pressure, engine fluid levels and windshield wipers. 
Real-time highway conditions are available on ADOT's Arizona Traveler Information site at az511.gov, by calling 511 and through ADOT's Twitter feed, @ArizonaDOT. When a freeway closure or other major traffic event occurs, ADOT's free app available at ADOTAlerts.com will send critical information directly to app users in affected areas – where possible, in advance of alternate routes.