Blogs, videos, Q&As, drawings engage kids with transportation
Phoenix AZ (April 23, 2020) – Is your child a future engineer? If she enjoys building bridges out of toothpicks, loves heavy equipment such as snowplows or gets a kick out of watching a controlled blast take out rock hanging above a roadway, you may be raising someone who will design, build, maintain or operate tomorrow's transportation system. 
With schoolchildren staying home these days, the Arizona Department of Transportation has developed activities and information to feed the interests of kids who dig diggers – or who just like neat videos and coloring stuff. 
ADOT Kids, available at azdot.gov/ADOTKids and the ADOT Blog at azdot.gov/blog, has connected children with facts and videos about snowplows, including a coloring activity and the opportunity to have their questions answered by an ADOT engineer. Zoom virtual backgrounds feature heavy equipment, big bridges and more. A Keep It Grand Adopt a Highway art challenge has encouraged kids to create and share messages about the value of clean highways.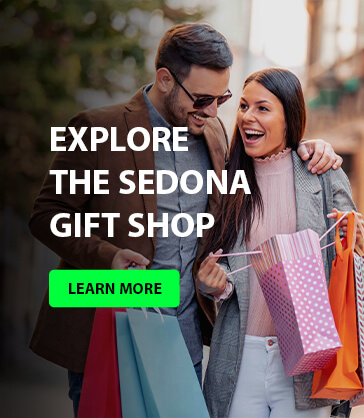 And that's just for starters. 
"Following Governor Ducey's call for Arizonans to stay connected during this unprecedented time, we're offering ADOT Kids as a fun and engaging outlet," ADOT Director John Halikowski said. "Whether it's building a bridge, keeping highways free of snow and ice, or doing something else that helps everyone get safely home, we hope that learning about transportation helps develop a child's interest in the math, science and creativity behind what we do."
Stay tuned for blog posts and activities on bridge construction and coming up with safety messages suitable for ADOT's overhead signs, along with daily fun such as quizzes, mazes and word searches. 
For more information, please visit azdot.gov/ADOTKids. You also can keep up using the hashtag #ADOTKids on ADOT's Twitter (@ArizonaDOT), Facebook (/AZDOT) and Instagram (@Arizona_DOT) accounts.