'One Less Spark' campaign shows how drivers can help prevent wildfires
Phoenix AZ (May 20, 2014) – One Less Spark One Less Wildfire. That's the name of an interagency campaign that the Arizona Department of Transportation will participate in to raise driver awareness of their role in preventing wildfires.
The "One Less Spark One Less Wildfire" awareness campaign was started by the U.S. Forest Service and other land management agencies in California in 2012. The campaign focuses on the role drivers and home owners play in helping to prevent wildfires.
The campaign offers tips for drivers when traveling this summer to prevent starting fires: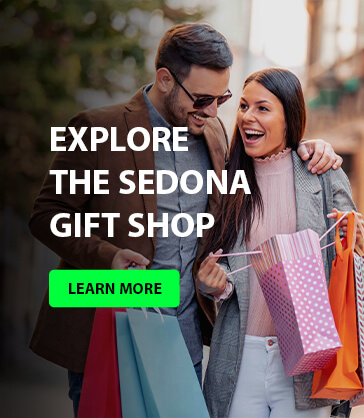 Do not park in tall grass as the heat from parts under your vehicle can start a fire
Make sure nothing is hanging from underneath your vehicle and dragging on the asphalt
Dragging chains from towing can cause sparks. Never substitute parts when towing.
Check tire pressure before you travel. Exposed wheel rims can cause sparks on the asphalt.
"The One Less Spark One Less Wildfire campaign is targeted for areas of high-frequency fires or areas that have the potential for catastrophic wildfire damage. It was successfully implemented in California in 2012 and is now expanding to the southwest region," said Justin Haynes with the U.S. Forest Service. "The program emphasis targets human-caused wildfires, with not only the continued education in campfire vigilance when recreating, but also focuses on wildfires caused by vehicles and home owners."
The campaign features posters, bumper stickers, informational cards and public service announcements which give safety messages about equipment, including vehicles, sparking wildfires along roadways.